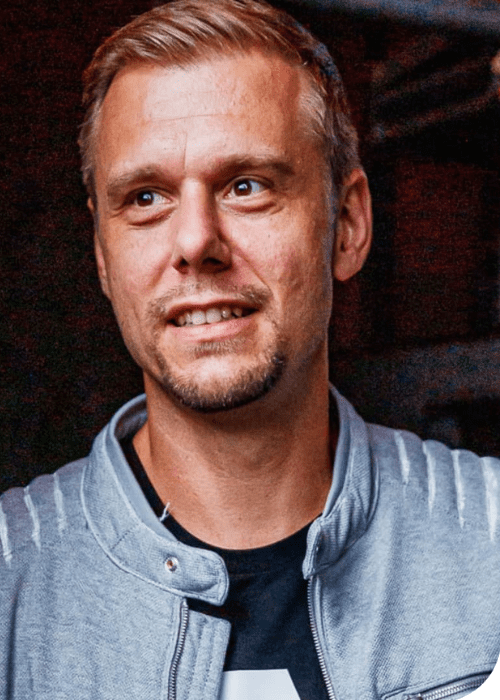 ARMIN VAN BUUREN REVEALS NEW WEB3 COMMUNITY
Trance music King Armin van Buuren unveils a future space for his fans. Armin's All Access, also known as AAA is a future channel for DJ's direct contact with his fanbase.
In case you didn't know, recently Armin's campaign for his single "Computers Take Over The World" saw him embracing the future of AI-powered productivity applications.
"I started my journey an odd twenty years ago looking to build strong connections with people from all over the world through music. The pandemic caused a rift and made me realize just how important it is for me. Chatting in my Discord channel, which I launched a few months ago, took me back to the days of chatting with everyone in the IRC chat as I recorded the A State of Trance episodes, and that's the personal touch I crave. With this brand new, Web3-based community, I want to strengthen the connection even further and connect with my fans on a truly personal level again."

Armin van buuren
Today, 6,500 of AAA's members will receive an NFT designed by Armin alongside Dutch designer Rik Oostenbroek. Oostenbroek has created graphic materials for leading brands, including Apple and Porsche. The designer revealed that he's been a fan of Armin since he was a teenager.