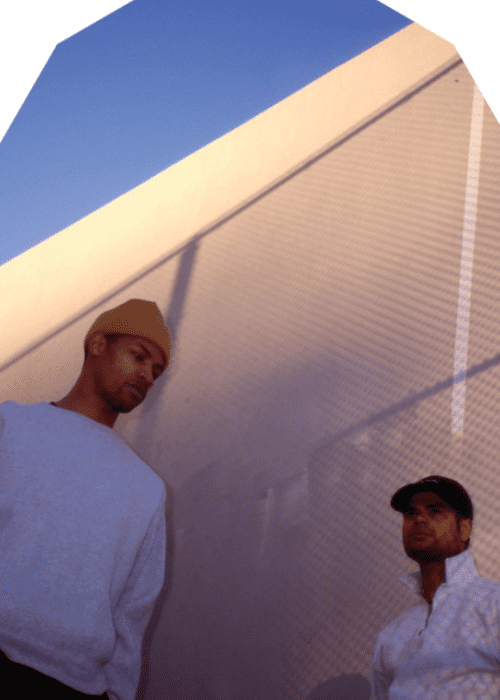 Meet Moma Ready And AceMo The Duo Leading The Brooklyn Club Scene
AceMo and MoMa Ready is one of the most sought-after duos of the East Coast. Driving a new wave of Brooklyn producers who share dance culture as their main influence, they can be heard on Towhead Recordings' New York Dance Music.
Known for his hard work and for his taste for special bass lines, AceMo is the perfect partner to bring energy into MoMa Ready's works. The duo share everything, including their label HAUS of ALTR. Described as a label that translates underground culture as honestly as possible into contemporary sounds, their mission is to support the young generation. Each anchored in their style, they constantly pay homage to the past, as in the EP Restructure by MoMa Ready.
Strong believers in their motto "All killer, No filler" the two producers work at the speed of light, birthing several productions a month on a consistent basis.
Among their latest releases, the album Gallery S by MoMa Ready, an unpolished gem pushing forth some of the most original lo-fi house you'll ever come across. On the other hand, AceMo recently produced the album Existential, defying the laws of acid and trance gracefully. To top it all off, Acemo and MoMa Ready also released a collab album, A New Dawn under the name AceMoMa, as well as a self-titled EP earlier this year. This dystopian techno album calls for revolt and insurrection through rave sound, successfully instilling the desire to follow them until dawn among all listeners.