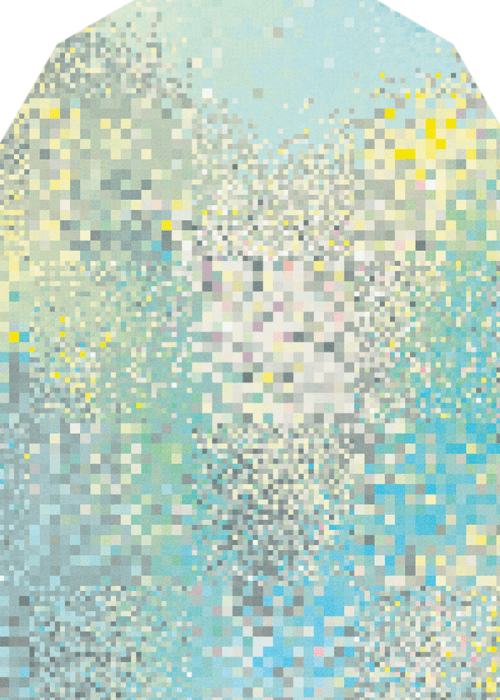 Nathan Fake Back In Style With Hypnotic New Album "Providence"
Established electronic music artist who rose to fame in the early 2000s as a revivor of the English scene with his compatriot James Holden, Nathan Fake is back in full-force with a fourth album in which he merges his ambient sounds with new emotional layers. The new LP is titled Providence, and is home to a collection of 12 sublime tracks.
Born in Norfolk in 1983, Nathan Fake has been creating electronic music infatuated with post-rock and shoegaze, with an uptempo touch often inspired by minimal techno and progressive house.
Providence somehow reflects the years he used as a break from music. Throughout the first half of 2016, Nathan Fake recorded the album in his home studio, gradually reviving his desire to compose, in a totally different light than what he used to create.
Providence offers intricate beats merged with gorgeous melodies as the artist is making full use of his extraordinary musical palette. He manages to take the listener on an unexplored path, a novelty filled with ecstatic melodies and sonic magic. We highly recommend this new masterpiece to all electronic music lovers worldwide.