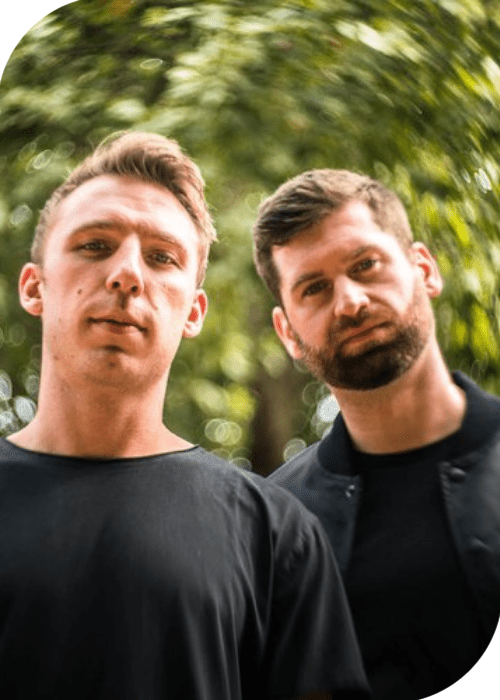 ODESZA WILL PREVIEW THEIR NEW ALBUM AT COACHELLA!
The preview of the electronic music duo's forthcoming album entitled "The Last Goodbye" will take place at Coachella.
It's been five years since ODESZA boys – Clayton Knight and Harrison Mills dropped an album. Earlier in March, they announced that their fourth studio album, "The Last Goodbye," is releasing on July 22, via their own label. The upcoming album, which's featuring Låpsley, Ólafur Arnolds, Julianna Barwick, Izzy Bizu, and Charlie Houston, is currently available for pre-order.
On July 29, 30, and 31 the duo will play their first live show in three years at Seattle's Pledge Climate Arena. But there's something bigger – ODESZA will preview "The Last Goodbye" in HP's Antarctic Dome at Coachella in 2022. The tracks from the album will serve as the soundtrack for a digital art showcase. One of the biggest music festivals of the year will happen from April 15 to April 24.