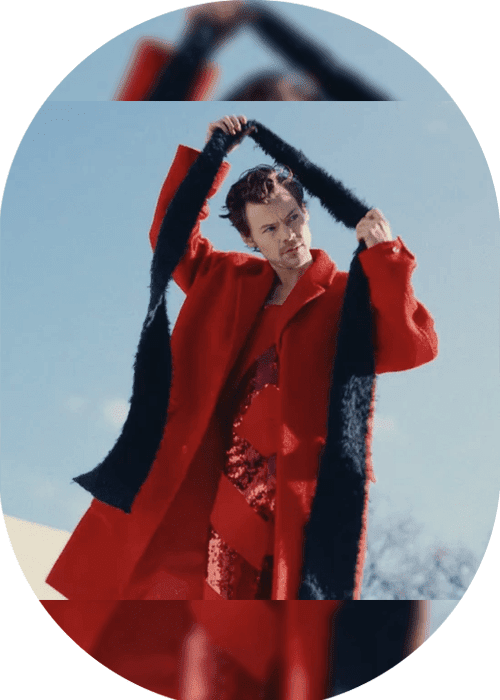 Harry Styles "As it Was" music video is OUT NOW
Harry Styles dropped an official music video for a new song called "As It Was." This song is a leading single from Harry's upcoming album "Harry's House," out May 20th. With this video, he came back to his roots as it was. Harry is one of the singers with difficult musical transitions, and he sings about facing personal changes with the line, "You know it's not the same as it was." Some lines from this song will transfer you to his old songs, and you'll have imagination about the bigger picture.
Especially in Verse 2, when he sings.
" Answer the phone
Why are you sitting at home on the floor?
What kind of pills are you on?"
It's the link to his "Meet Me in the Hallway" Song. You'll find out that Harry Styles is not an ordinary pop singer.
Here's the music video, enjoy it.