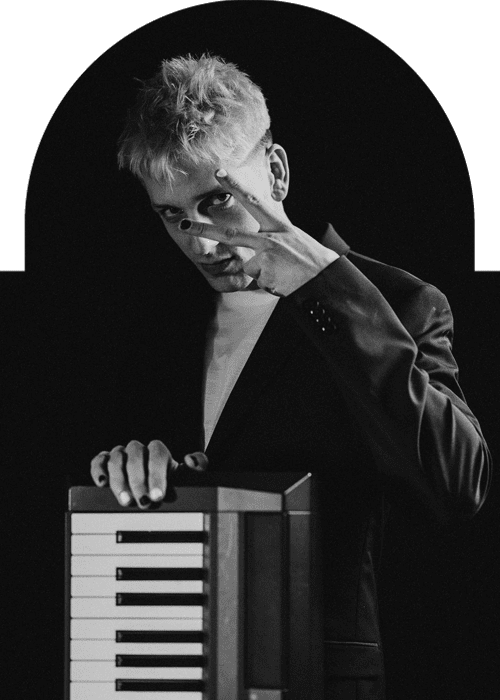 Brian Walker: Ring Ring: Music Video Out Now.
Brian Walker: Ring Ring: California Dreaming came alive.
Brian Walker: Rising Artist from the United States will make you get attached to his song.
Brian Walker is a Berklee Alumni, who is passionate about writing songs in an EDM and Pop genre. Brian dropped a music video for his "Rig Ring" song. Song will stick in your mind.
It's in the pop, EDM genre. It's about California dreaming and about a gold-digger girl, who prefers fame and popularity, but not love.
Walker grew up on Monahan Farm, a family-run fruit and vegetable farm in the small town of East Kingston, NH. He started playing the piano at the age of 5, by performing melodies he had heard on the radio by ear.
​
Walker played over 120 shows in 2021, and has played over 400 shows since 2018. Walker has travelled all across New England playing shows as far south as New York City, and as far North as Lubec, Maine.