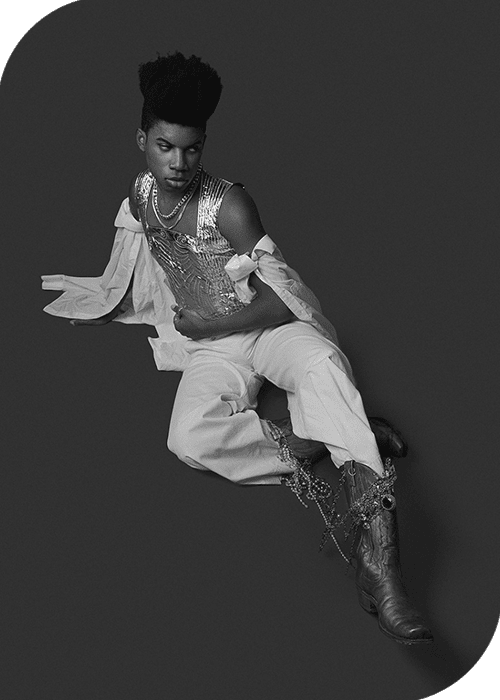 REGALJASON Drops A Powerful Eye-Opener Of A Song Titled "EMPIRE"
One of the most creative artists of his generation, REGALJASON tackles the issues of today's world head on. His new single "EMPIRE" is an in-depth poetic composition that uses abstractness to its advantage through layers of soundscapes, reaching the very essence of its listeners. "EMPIRE" features ominous synths and unnerving melodies that trap the audience in time and space, commanding complete attention to the lyrics. REGALJASON sings confidently—his voice full of emotions—about cities, bringing to light issues humanity tends to ignore.
The song is accompanied by a stunning music video that shows the grandness of concrete jungles. Through his fashion and dance moves, the artist transmits an eccentric aura that is often felt in the air in any megacity. Self-directed and beautifully produced, the music video enriches the overall experience.
After the initial success of his debut release "Buzzed Love" and the forthcoming song "Fences" which gathered hundreds of thousands of streams, REGALJASON has been working on a debut EP MEGAFAUNA. The British-Jamaican singer has traveled to Florida, New York, and Panama among other locations and has learned to perfect his art.
REGALJASON fearlessly explores heavy, emotional topics, such as the beauty and the tragedy of being alone, the conflicting convictions we face as the world evolves, and more, in an effort to spin his sorrows into silk and inspire others to do the same. A captivating artist and prolific songwriter, he is on his path to true greatness.
Connect with REGALJASON on: Instagram – Spotify – YouTube – Website