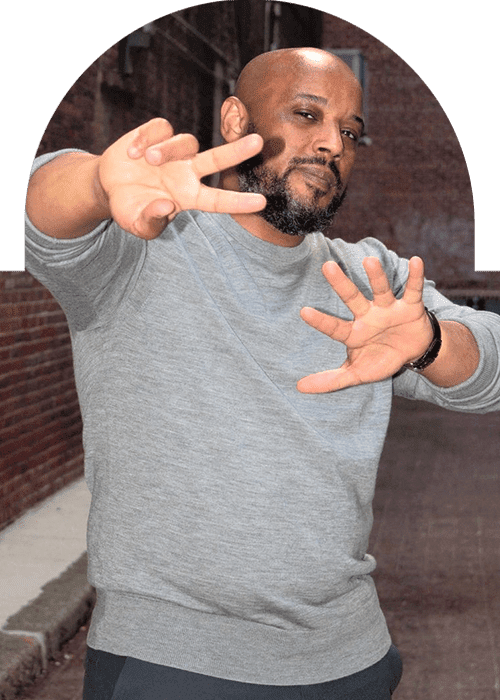 TEF XL Delights Audiences Across The Globe With A Fiery Delivery In "Deuces"
American hip hop artist TEF XL is out with another thrilling single "Deuces" that displays him as a witty and sharp lyricist who shares authentic thoughts with his audience. TEF is certainly the master of his art. With a powerful voice that inspires and a playful yet impressive tone that mesmerizes the listener, his rapping is unlike any other.
"Deuces" is an incredible single in the extensive list of TEF's prolific works. It incorporates stunning beats and catchy melodies that balance fun and seriousness. TEF's style has been influenced by the likes of Kendrick Lamar, Jay-Z, and Rakim, rappers who have proven themselves to be exceptional. With his debut single "Injustice" out in 2020, TEF has been working hard and honing his craft.
The Florida-based artist who is also a business executive, a music promoter, and a social activist, has previously partnered with his friend and musical collaborator Christopher "WAX" Hines to form the pioneering hip hop group EAST UNIT, bringing some of the biggest names in music to their local scene, including Notorious B.I.G., OutKast, and Wu-Tang Clan. This year TEF is on fire, releasing new music and a retrospective album CODE SWITCH that promises to be the story-of-life depiction of the artist's experiences.