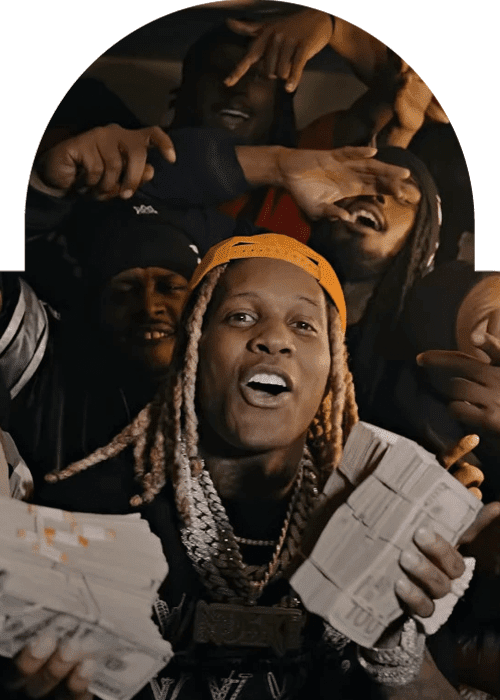 Lil Durk: AHHH HA-Sharp and spicy new track
Yesterday Lil Durk dropped a new music video for his  AHHH HA song, which is for Lil Durk's upcoming 7220 album. Lil Durk's album release date was supposed to be on February 22, but for some reason it was postponed and pushed to March 11.

In spite of that, Lil Durk's new music video received over 4 million views in a day, and it's on youtube's trendlist.

The song is sharp, spicy and  has deep meaning and reflects Lil Durk's point of view of the fact that actions speak louder than social media posts and activities.