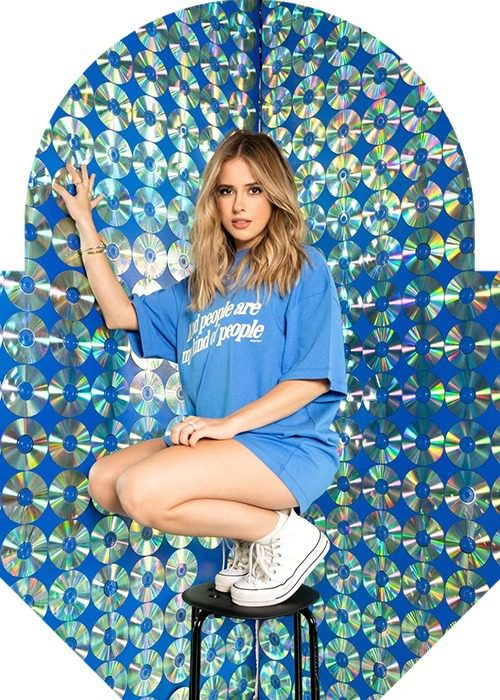 EXCLUSIVE: KElianne – boys
When you decide to begin a new chapter, you are confronted by the unknown and the uncertainty. But for newcomer….Kelianne, taking the risk was always on the cards. The Her debut single "Boys" was released at the tail end of last year.
Her sugary sweet vocals and infectious confidence immediately caught our attention with her contemporary pop single "Boys".
"With anything I do I want to do it my best. I was honestly so excited and so determined when going into it," the singer revealed. "…I want people to feel good when they listen. "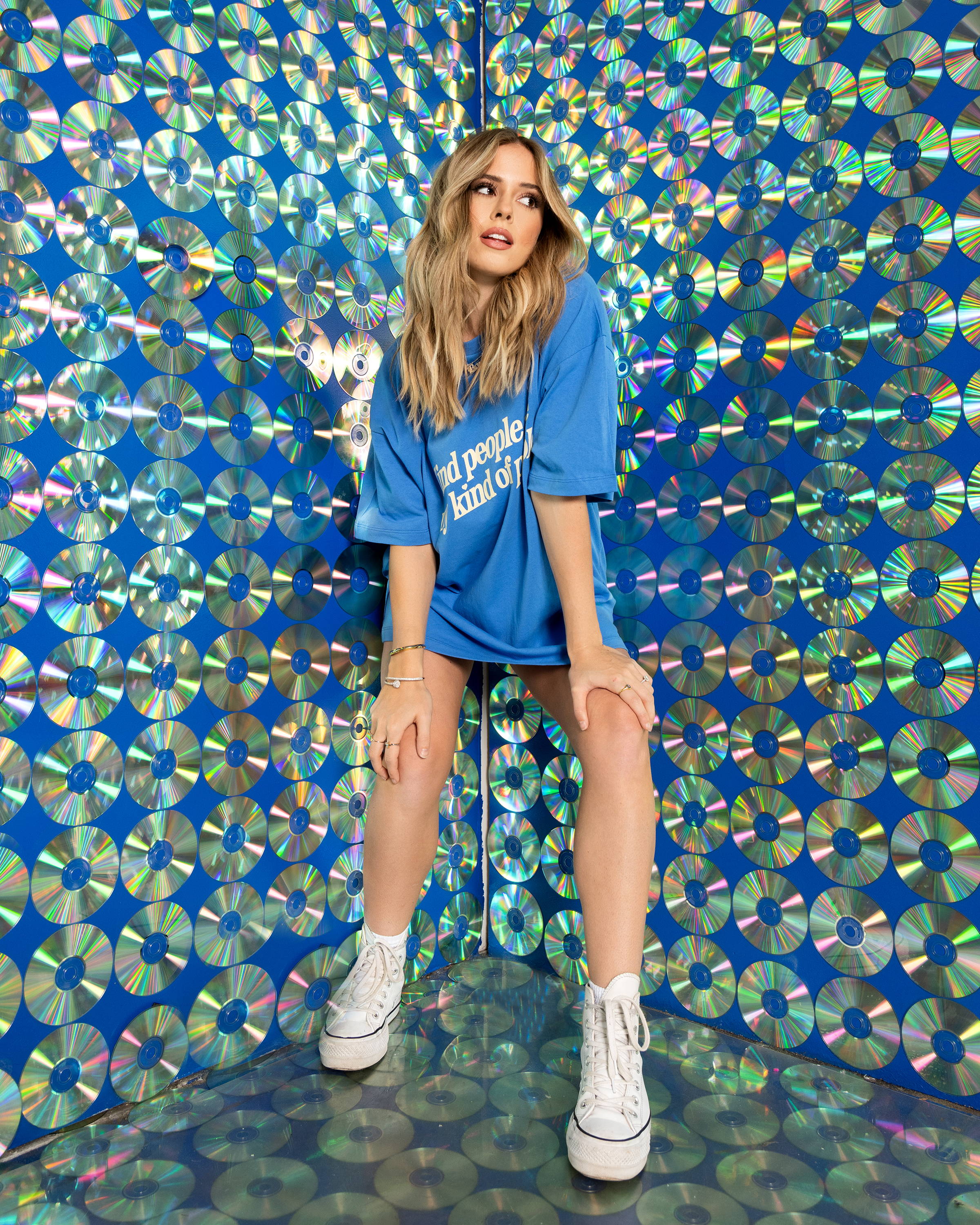 The acrobat gymnast, who was a member of the U.S. National Acrobatic Gymnastics Team and competed at the World Championships, is making her debut into the music world this year, and carefully crafting out her own niche.
Kelianne, eager to incorporate her past into her music shares through her music.. the pressure, the love of making music and most importantly how her father is her biggest inspiration.
Peep the track below!