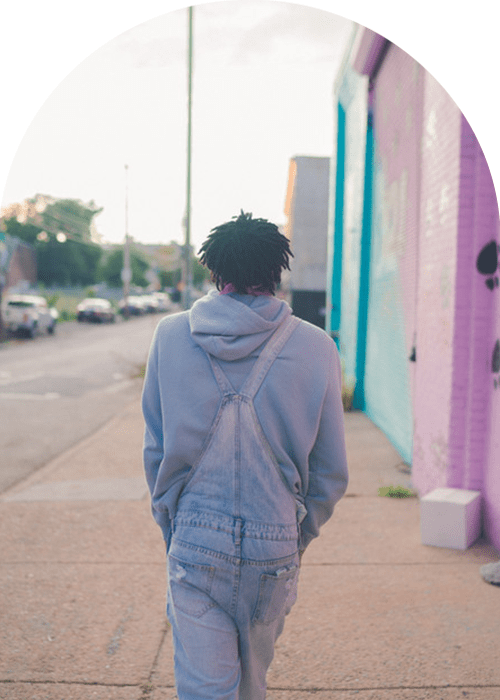 NIKO: Anxiety: A Late Night – Out Now.
Niko is an American rapper who mixes in his music edm, ethno, hip-hop and jazz beats, and creates arty tracks that will take you to another galaxy. 
His new track "Anxiety: A Late Night" is in the pop-hip hop genre, it combines lo-fi beat and deep lyrics. Music will force you to think about serious themes, such as anxiety, depression, and life meaning. Here is the link to his track.