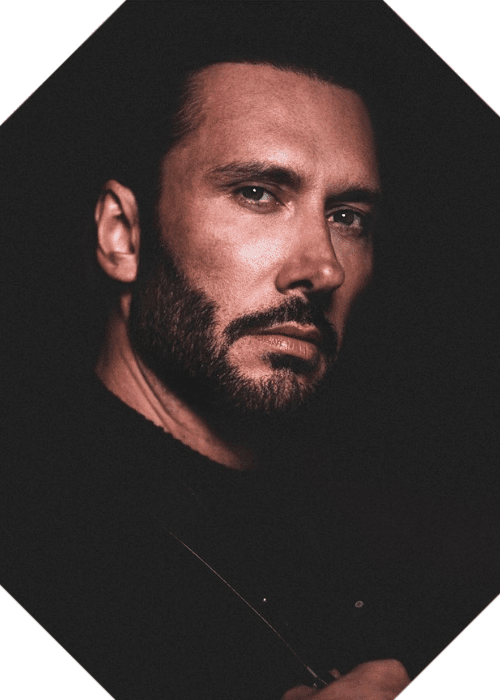 PREMIERE: CEDRIC GERVAIS UNVEILS ELECTRONIC NEW SINGLE 'BLUE' W/ JEM COOKE
When two outstanding artists such as Cedric Gervais and Jem Cooke team up on a track, we know it will be a banger that you'll absolutely lose yourself. This is exactly what their new single 'Blue' is, and it is already igniting the dancefloor with a passion. The goal is to take listeners on a journey, and their new single is no exception. The track is everything you wanted and more.
Originally from France, Cedric has always captured the hearts of dance fans across the world. 'Blue' is a perfect opportunity for the Grammy award-winning DJ to command the clubs once again with his signature sound. The vocalist Jem Cooke does what she does best, delivering a powerful verse. Her sound helps elevate the track to even further heights.
'Blue' can be enjoyed on Spotify below, as well as follow Cedric Gervais on Instagram, Spotify, and YouTube for all his future releases. Enjoy!