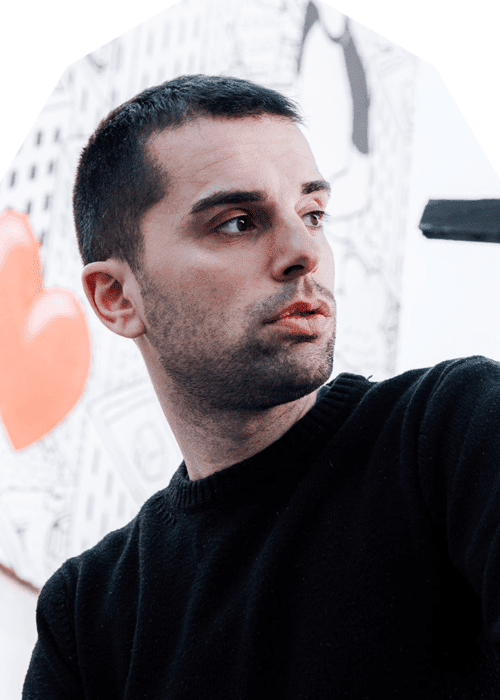 SKG:breathtaking Song "Elevate" is out
We all know that Milan is one of the EDM centers, and it's rich with EDM artist names. This time we dug the gold, whose name is Mattia Masciari a.k.a SKG. He is an electronic music producer coming from the bottom of Milan's heart. His music is catchy and funky; to ensure that, we suggest you listen to his latest song called "Elevate." This song's funky bass beats combination with rap is breathtaking;it will take you to parallel reality.

Listen to the song on Spotify.