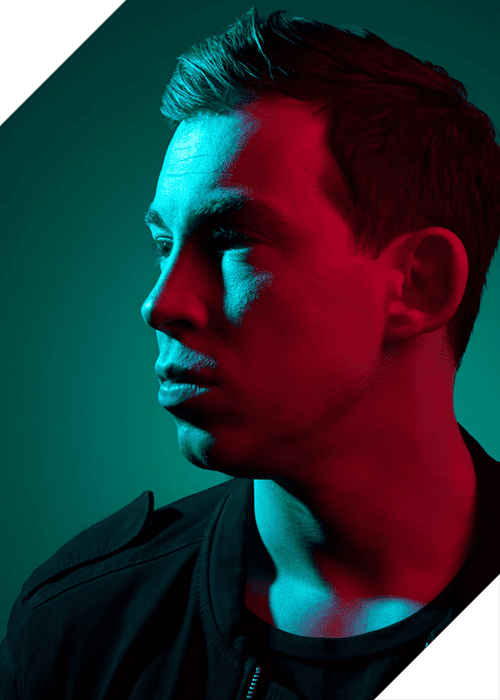 HARDWELL ENDS HIATUS, ANNOUNCES NEW ALBUM AND A WORLD TOUR
The Dutch DJ is back after a four-year hiatus.
Hardwell returned from a long break by performing at Ultra Music Festival with the most anticipated return show of 2022. The electronic music legend surprised a 150,000 crowd with his outstanding set on the main stage. He used his appearance to announce a 24-city world tour in support of the release of a new album, Rebels Never Die. The tour kicks off in Israel in May. See the full dates below.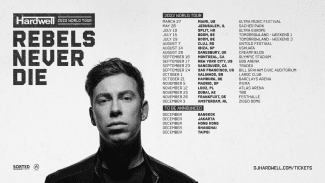 The highly-anticipated 14-track Rebels Never Die will be released via his Revealed Recordings. The official release date has not been confirmed yet. The dance music titan took to Instagram to announce his comeback, "I am back. And now I'm gonna show you who I truly am."