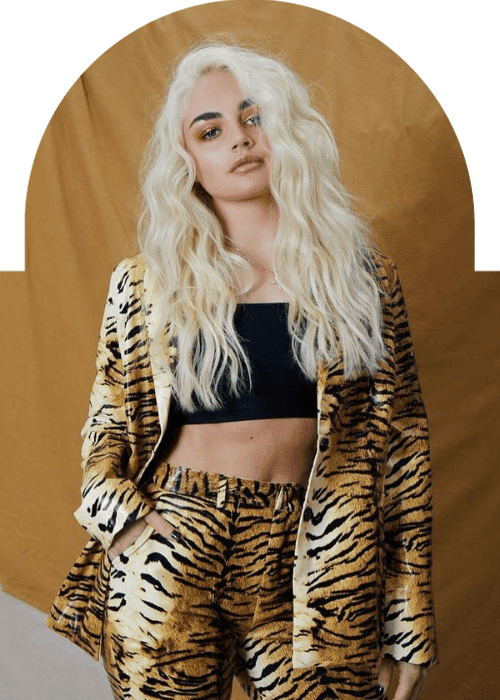 KELSEY GILL'S DEBUT SINGLE, 'ROB ME BLIND,' BECOMES A SUCCESS
It's time to refresh your playlist yet again.
UK-based singer and songwriter Kelsey Gill had her breakthrough moment only a few weeks ago, with the March release of "Rob Me Blind," a powerful, addictive tune, co-written by Kelsey with American Producer DQ, who has also written music for none other than Beyoncé, Pussycat Dolls, and Rihanna.
The single has been released by Good Partners – the US label that signed Kelsey for 2022. The highly-anticipated tune arrives with a colorful visual. In the video, Kelsey's serving different colorful outfits. Check it out below. Not bad for a first solo single.
Kelsey first teased the track on Instagram on March 1st, "Something coming this month 👀" she captioned the post. But we're holding out for more this year too.