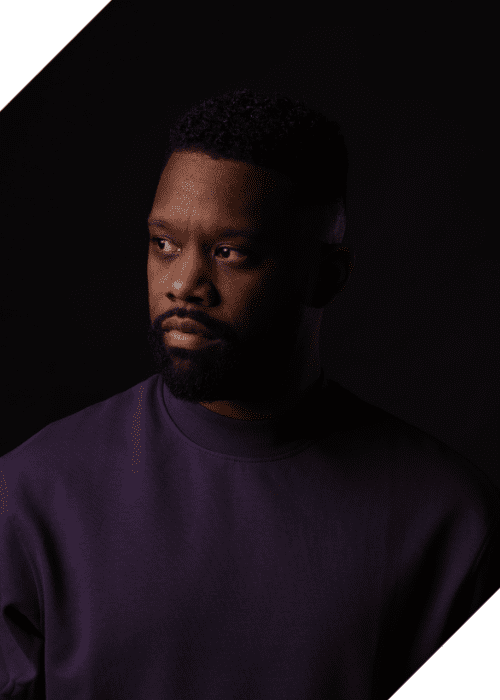 Rancido and Fabian Raphaël Deliver The Magic of House Music with their New Track "Hope"
Dutch DJ Rancido's unique sound and passion for creating captivating musical journeys is on full display in his latest release, "Hope," featuring the talented singer Fabian Raphaël. Released on Rancido's own label, Omeni, "Hope" is a testament to the power of hope and the magic that can be found in music.
With their brand-new song, "Hope," Rancido and Fabian Raphael have teamed up to create something genuinely magical. The song, which was released on Rancido's own Omeni label, offers an uplifting message that appeals to all listeners of the electronic music family.
With albums released on prestigious labels like Innervisions and Connaisseur Recordings, Rancido has been making waves in the music world for years. His unusual sound blends contemporary organic techno and house to create a look of his own. If you have ever had the opportunity to see him live, Rancido creates immense sonic experiences, simply because of his capacity for crafting incredible harmonic journeys for dancers.
Rancido, who just made his Ultra Miami debut in 2023, is having a massive year. Before performing at "Ultra Miami," he has been passionately peppering the world with releases like the single "Leon." With the release of "Hope," Rancido begins a new chapter in his career by taking a sharp shift in terms of his production variation.
Omeni, Rancido's own imprint, was established in 2017 and has produced more than 50 albums so far. The label offers musicians a place to release the music they are passionate about, including ambient, electronica, melodic house, techno, and Afro house. Rancido's meticulous attention to detail and commitment to each release show his vision for his label and his music.
Make sure to follow Rancido on his social media accounts. Rancido is a force to be reckoned with in the electronic music field thanks to his ability to create entrancing music.
Watch for his next releases, but in the meanwhile, play "Hope" and allow the enchantment to transport you.