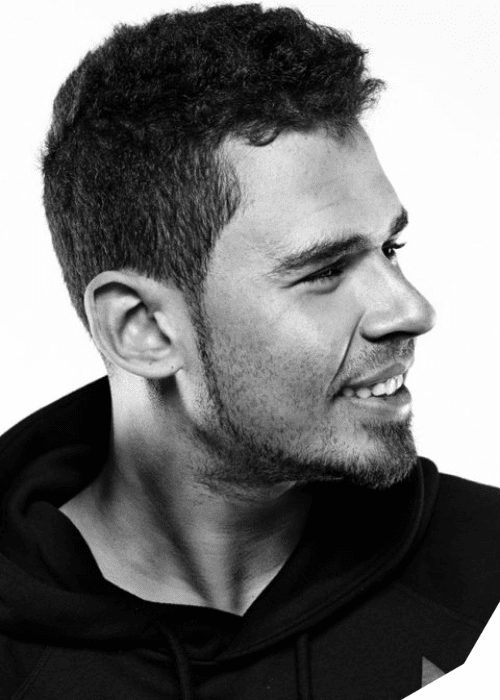 New Release: AFROJACK "Chain Gang" a Summer Hit for 2023
Prepare to be blown away Sweet n Sour Fans, AFROJACK 's latest masterpiece pushes the boundaries of genre with his groundbreaking release, 'Chain Gang.' The celebrated DJ and producer, known for his innovative contributions to the industry, officially released this highly anticipated track on July 7th with fans already hearing it on dance floors around the world.
With an illustrious career, AFROJACK consistently proves his ability to excel in every genre he touches. 'Chain Gang' is no exception. Showcasing epic talent and boundless creativity, this track leaves an indelible mark on listeners and industry insiders alike. With an instant drop intro, sci-fi soundscapes, and full dub synths in the background. Afrojack takes a page from the dubstep books and brings in a heavy bone-cringing drop throughout the track. Be prepared to witness a sea of "stank faces" across the dancefloor.
.@afrojack – Chain Gang is OUT NOW! ⛓️

? Listen here: https://t.co/pIU6KeR1ZT pic.twitter.com/O8fYNdpD6u

— WALL Recordings (@wallrecordings) July 7, 2023
Founded 13 years ago, Wallrecords aims to nurture the careers of emerging electronic artists and producers. Fans have been eagerly awaiting the release of 'Chain Gang' since it became a staple in AFROJACK 's live performances over a year ago. The track has generated immense anticipation and excitement among his dedicated fanbase, who can now revel in the sonic boom of this massive track.
AFROJACK's ability to seamlessly blend various elements and genres creates a unique and immersive experience that is truly his signature style. With each release, he continues to cement his status as a visionary artist who consistently delivers groundbreaking tracks.
So get your dancing shoes on, grab a knee brace, and stack your cheeks full of gum because with 'Chain Gang,' AFROJACK's unique sound is about to sprout under every disco ball around the world.
Check out his tour dates and listen to this monster live!
SUMMER TOUR 2023 – where will we meet this summer?? pic.twitter.com/lq3G7MTwEl

— AFROJACK (@afrojack) June 17, 2023