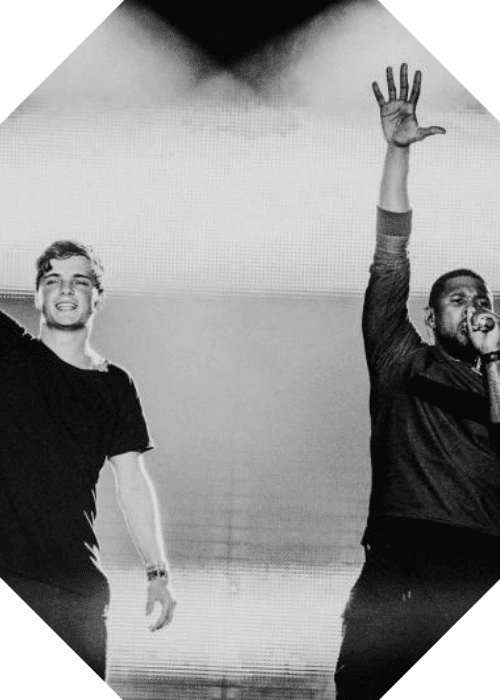 Check out Martin Garrix's sensational closing set on the Ultra Miami Mainstage: Watch it now
Martin Garrix has once again proven his worth as a superstar DJ and producer with his sensational closing set on the mainstage of Ultra Miami. Day 1 of the festival was already unforgettable, but Garrix took things to the next level with his energetic and passion-filled performance that left everyone in attendance and watching the ULTRALIVE livestream in awe.
Garrix started his set with two brand new IDs, immediately captivating the audience and setting the tone for what was to come. He then went on to play a mix of fan favorites and classics, while also surprising everyone with appearances from Zedd and Alesso on the mainstage. The artists' explosive house collaboration 'Follow' received an incredible reaction from the crowd, and the debut of their upcoming track 'Look Inside Our Hearts' left fans eager for its release.
Throughout the set, Garrix showcased his versatility as a DJ and producer, playing both his own productions and tracks from artists on his label, STMPD RCRDS. He also gave a nod to the classics with iconic songs like 'Animals' and 'Turn Up The Speakers', which got the crowd jumping and dancing.
Garrix's intros are always impressive, and this time was no exception. His set was full of surprises, and he lived up to his promise of having "a lot of surprises" in store. The energy he brought to the mainstage was contagious, and the crowd fed off of it, creating an unforgettable experience for everyone in attendance.
Overall, Garrix's closing set at Ultra Miami was a testament to his talent and dedication as a musician. He left the crowd wanting more, setting the stage for an exciting Day 2 at the festival. Fans can watch his incredible performance again on the official Ultra Miami website, where they can also find set times and livestreams for the rest of the festival. Ultra Miami has certainly set the bar high, and we can't wait to see what else is in store.