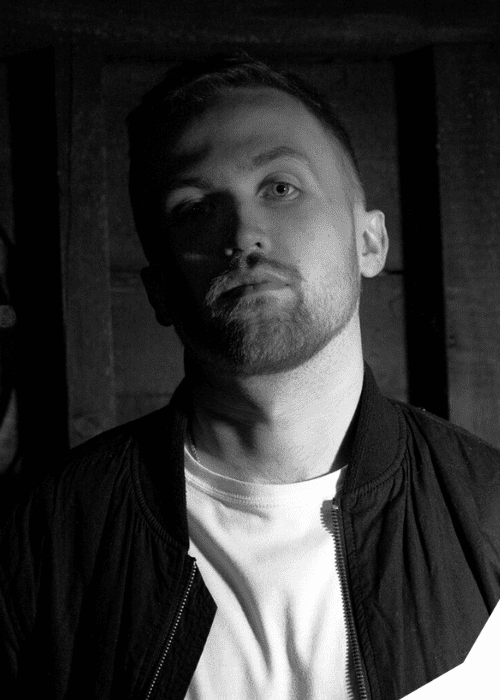 'Flashpoint' EP: Emalkay, The Others, and Subscape Deliver Timeless Dubstep Brilliance
Earlier this year, the dubstep community was thrilled to hear that Emalkay, The Others, and Subscape, three legendary producers of the genre, had teamed up to create an EP. Dubstep fans were excited to see what this trio could produce together, and they were not disappointed. The resulting project, titled 'Flashpoint,' was finally released over the weekend via Deadbeats, and it's a true masterpiece.
The EP features eight tracks that take us back to the golden era of dubstep, reminding us of the genre's roots and why it gained such a loyal following. As with many classic dubstep productions, there's a strong cinematic quality to 'Flashpoint.' The melodic synths and chords add a touch of dissonance to the apocalyptic and heavy-hitting sound design, making for an engaging and exciting listening experience.
Although each producer has a distinctive style, their ability to come together and create a unified project is what makes 'Flashpoint' so exceptional. Emalkay, The Others, and Subscape have managed to merge their unique sounds to produce a cohesive EP that showcases their individual strengths while highlighting their ability to work as a team.
Listening to 'Flashpoint,' it's clear that the EP is a testament to the trio's immense talent and creativity. The tracks are skillfully crafted, demonstrating the producers' ability to seamlessly blend genres and sounds to create something entirely new. Whether you're a fan of classic dubstep or just appreciate good music, this EP is a must-listen.
In conclusion, 'Flashpoint' is a timeless masterpiece that will undoubtedly leave its mark on the dubstep genre. Emalkay, The Others, and Subscape have delivered an EP that perfectly captures the essence of the golden era of dubstep while also pushing the boundaries of the genre. If you haven't already, make sure to check out 'Flashpoint' and experience the brilliance of these UK bass legends for yourself.
Stream the EP below: