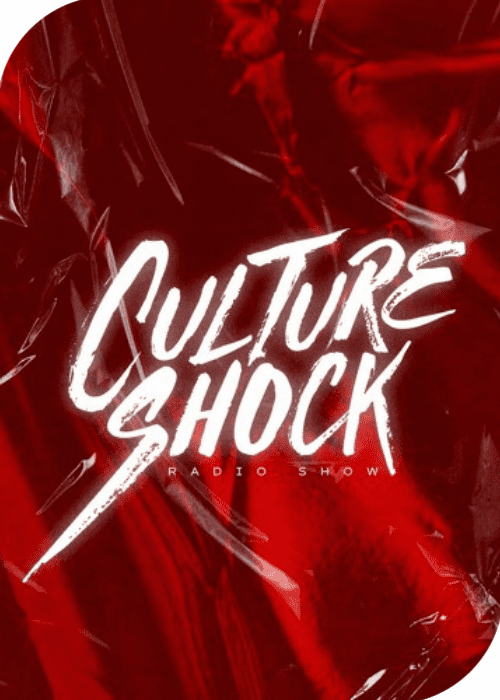 Collaboration of Vintage Culture, Bhaskar & Meca with The Vic Results in a Powerful Single "Tina"
Vintage Culture, Bhaskar, and Meca, three renowned producers hailing from Brazil, have recently teamed up for their latest single "Tina," featuring vocals from The Vic. The track has already gained significant traction in the music industry, receiving plays from renowned DJs such as Calvin Harris and John Summit.
"Tina" kicks off with an energetic, rhythmic bass arpeggio that sets the tone for the entire track. As the song progresses, a bright synth arp is layered over the top, providing an extra layer of depth and excitement. The Vic's spoken word verses add a unique touch to the track, recounting a "harrowing tale of his time with a Tina Turner look-alike." The techno kick of the song keeps the groove steady, with a constant four-on-the-floor rhythm that propels the track from start to finish.
This collaboration between Vintage Culture, Bhaskar, and Meca showcases their love for house and techno, fusing their individual styles to create a dynamic and powerful single. "Tina" is a testament to their exceptional production skills, with each element of the track working together seamlessly to create a cohesive and electrifying experience for the listener.
The success of "Tina" has solidified Vintage Culture, Bhaskar, and Meca's status as some of the most innovative and exciting producers in the game right now. With their impressive individual achievements and now this collaboration under their belts, the future looks bright for these Brazilian powerhouses.
Stream "Tina"