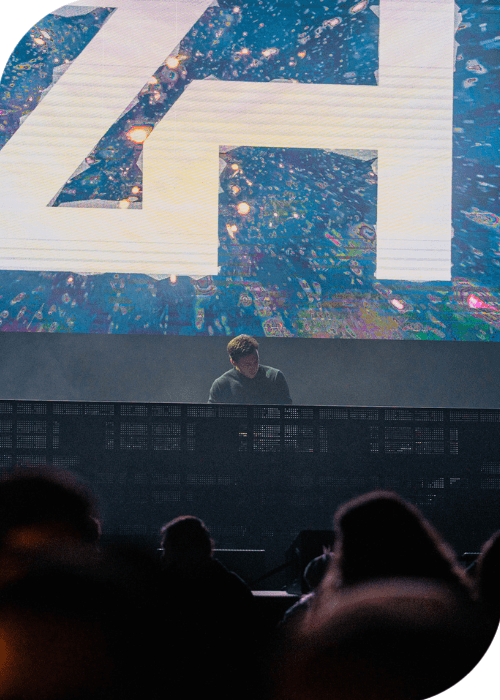 "Rising Producer Zack Hersh Drops Mind-Bending New Track "Voxels"
Zack Hersh is a fast-rising producer who has been making a name for himself in the music industry with his unique style, impressive sound design, and evocative high tech aesthetic. Today, we are excited to premiere his latest single "Voxels," which boasts pixelated sonic textures and a wildly catchy glitched-out vibe.
Since 2015, Hersh has been pushing the boundaries of experimental production, drawing inspiration from avant-garde creatives such as Aphex Twin and G-Jones. With this new release, Hersh demonstrates the limitless possibilities of his sound, taking listeners on a journey through his distinct sonic universe.
"Voxels" showcases Hersh's prowess as a producer, with its intricate sound design and infectious energy. The track's glitched-out vibe and pixelated sonic textures are sure to make it a hit with fans of experimental electronic music. The track is a testament to Hersh's ability to combine cutting-edge production techniques with a strong melodic sensibility, resulting in a sound that is both unique and highly engaging.
We are excited to see where Zack Hersh takes his sound next. With each release, he continues to push the boundaries of electronic music, creating a sound that is truly his own. In the meantime, we highly recommend giving "Voxels" a listen and turning up the speakers to fully experience the track's intricate layers and infectious energy.
In conclusion, "Voxels" is a testament to Zack Hersh's talent as a producer and his commitment to pushing the boundaries of experimental electronic music. We can't wait to see what he has in store for us next.