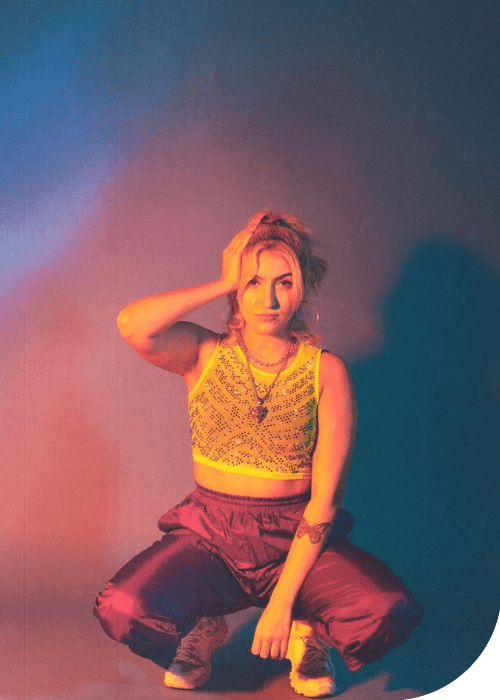 Nostalgix Stands Firm with Sizzling House Anthem "Step Back"
Rising electronic music artist Nostalgix has released a blistering house track titled "Step Back," showcasing her talent and reaffirming her presence in the EDM scene. With its irresistible beat and energetic vibe, the song is sure to become a staple in clubs and at festivals.
"Step Back" features a driving rhythm, infectious basslines, and Nostalgix's signature production style, creating a powerful sonic experience for listeners. The track exemplifies her ability to craft compelling house music that resonates with fans and keeps them moving on the dance floor.
Nostalgix has been making waves in the electronic music world with her unique sound and dynamic performances. Her previous releases, such as "Black Mirror" and "Act Out," have garnered critical acclaim and a growing fan base, setting the stage for even more success in the future.
As "Step Back" continues to gain traction, Nostalgix further solidifies her standing as a force to be reckoned with in the electronic music industry. Be sure to check out this fiery house anthem and keep an eye out for more exciting releases from this talented artist.