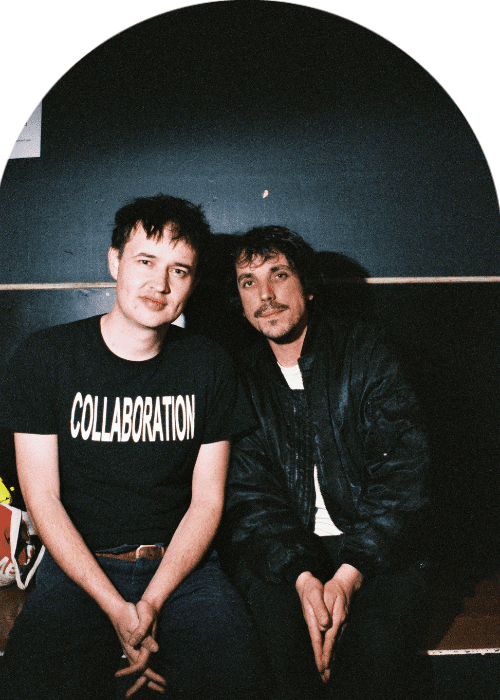 SHOUSE and David Guetta Collaborate on Soulful New Track "Live Without Love"
Electronic music powerhouses SHOUSE and David Guetta have teamed up for a soul-searching collaboration titled "Live Without Love." This exciting partnership brings together the distinct sounds of both acts, resulting in a track that is sure to captivate listeners worldwide.
"Live Without Love" showcases the unique blend of SHOUSE's electronic prowess and David Guetta's world-renowned production skills. The track features a captivating melody, heartfelt lyrics, and an infectious beat that will undoubtedly resonate with fans of both artists.
SHOUSE first gained attention with their viral hit "Love Tonight," which became a global sensation and a staple in clubs and festivals around the world. Meanwhile, David Guetta has established himself as one of the most successful and influential DJs and producers in the electronic music industry, with countless chart-topping hits and collaborations with top artists from various genres.
As "Live Without Love" makes its way to playlists and dance floors, the collaboration between SHOUSE and David Guetta promises to be a memorable addition to the ever-evolving electronic music scene. Don't miss out on experiencing the powerful combination of these two talented artists in this soulful new track.