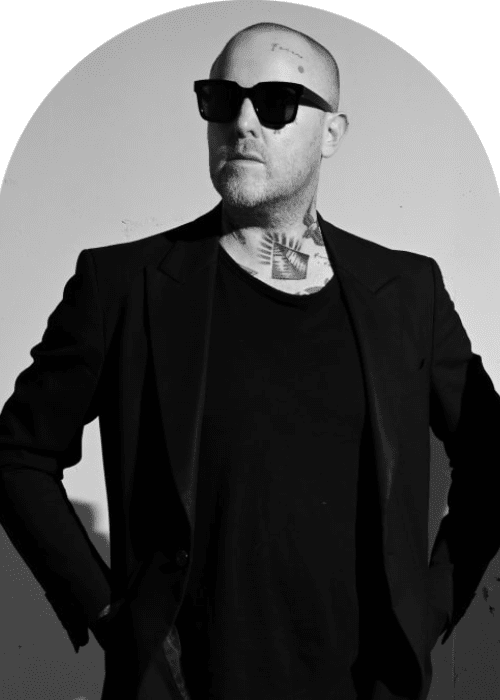 The Latest Double Single By Sian And Burko Is A Merciless Exploration Of Techno
Sian and Burko's new track, which combines dark, seductive melodies with dancefloor-ready beats, is a remarkable demonstration of each producer's unique production techniques.
The double-single, released by Sian's Octopus Recordings imprint, has the tracks "Different" and "This Is Reality" and takes us on a harsh techno journey.
The title track, "Different," launches listeners into Sian and Burko's captivating universe with its pounding kicks and rolling basslines until a cloud of ambient vocals and distorted arpeggios envelop the music. The seven-minute arrangement of "This Is Reality" is almost as stunning, fusing heavy bass with an airy sound design to keep you on the edge of your seat.
Sian, a boundary-pushing DJ, producer, visual artist, and label owner who was born in Ireland and reared in Spain, has taken over with his aggressive brand and hard-hitting releases. He is now located in Los Angeles and has played at important electronic music events including EDC Las Vegas, Nocturnal Wonderland, HARD Summer, Electric Zoo, and others. He has also done remix work for artists like deadmau5, Jan Blomquist, and Oliver Heldens' HI-LO.
Contrarily, San Diego-based producer Burko has dominated the dance music industry through high-profile partnerships with artists like SNBRN and Autograf. He won the backing of renowned producers like David Guetta, Steve Aoki, Above & Beyond, Vintage Culture, etc. despite only beginning to formally release music in 2020.