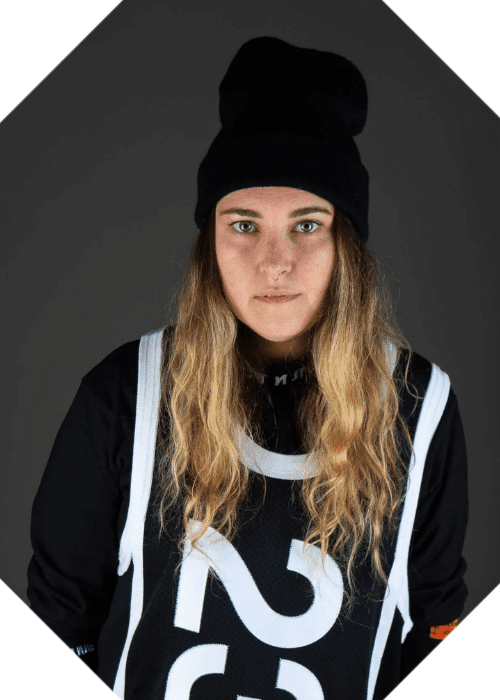 Avi Sic Releases A Free Remix Of Baha Bank$' "Black Barbie"
Avi Sic, a DJ and music producer from Chicago, has released her first remix of the year right now. The unbeatable DJ is set to start the year off with an official uptempo remix of rapper Baha Bank$' original single "Black Barbie," which you definitely shouldn't miss.
Avi Sic, who is renowned for her powerful, high-energy sound and style and exceptional live performances, is reaching even higher and promises incredible new smashes that will rock the electronic dance music industry. Every release and gorgeous remix she creates showcases her unmistakable and immaculate style, elevating her to the top of the list of DJs to watch.
Baha Bank$' vocals take center stage in her version of "Black Barbie," which is a bass-driven track with a hard-hitting pounding beat and is surrounded by fun and groovy pads and sound components.
As the music drops with a distinctive Avi Sic sound, infectious synth lines, and acid-striking pads join the party and keep the feelings continuing. This remix is an incredible dance floor banger that highlights Avi Sic's unmatched style and outstanding abilities. It has a powerful lower-end and varied combination of sounds and elements from genres including house, electro, and tech house.