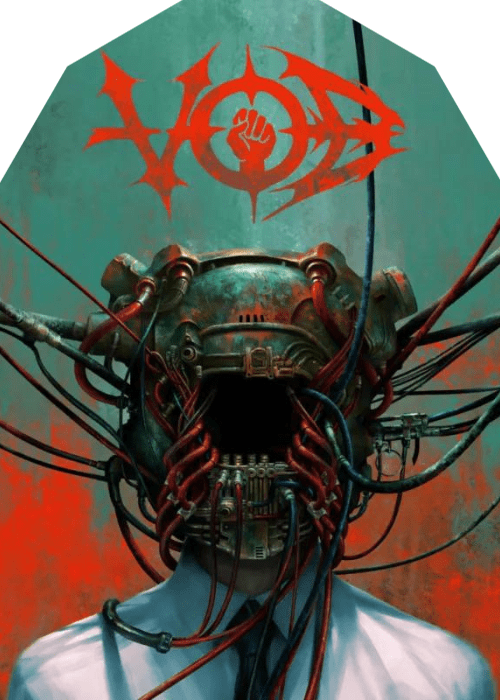 Release of the "School Revolution Remix EP" by Voice Of Baceprot
"School Revolution," which was first released in 2018, has come to be regarded as the ultimate introduction to VOB, their distinctive music, and their uplifting themes based on their own experience and observations.
As it forcefully proclaimed their stand as a band that will not back down despite threats of bullying, unfair judgments, and injustice, it brought the band to the attention of the music business on a larger scale. They have been able to preserve their position till now.
VOB has chosen to honor the song that launched their career by reissuing it in a variety of remixed forms as it enters its fourth year of release.
To rework the song, the band enlisted the help of six well-known DJs and producers from across the world, each of whom has a distinctive musical taste. A thrilling EP including the six remixes will be assembled and published simultaneously.