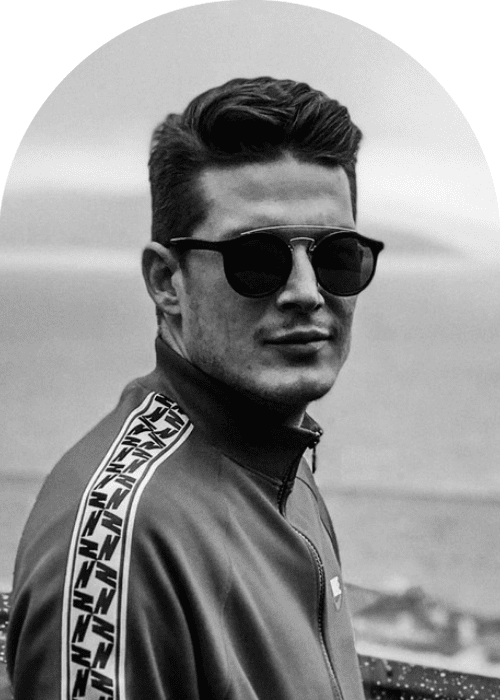 Release Of Felipe Simo's "PreDestination" EP
Felipe Simo, a producer from Belgrade who is emerging in the tech house scene, has a new catchy release. In the course of his ten-year DJ career, he was able to develop his unique sound, which comprises powerful, euphoric melodies and enduring tech grooves.
Three new originals are included in his most recent album, "PreDestination." The title song was influenced by a variety of musicians, including Eli Brown, Will Clarke, MANT, and Sosa UK. However, it still has a hint of Simo's distinctive sounds, including a peculiar rolling baseline and brief ambient voices that give the song a unique mood.
The song will fit in well with festival shows as well as in large underground clubs. It is upbeat and cool at the same time. It is both dynamic and steady.