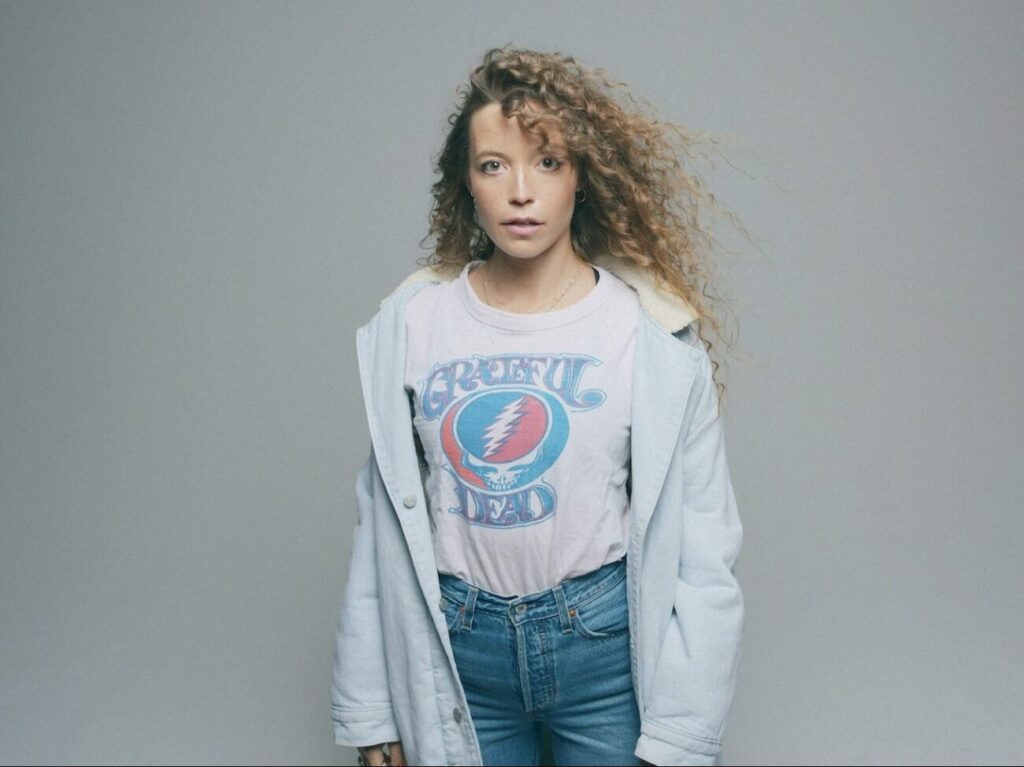 "LP Giobbi's Latest Release 'Light Places' Shines Bright"
Famed music producer LP Giobbi has released her latest track, "Light Places", marking another step in her illustrious musical journey. This entrancing tune seamlessly integrates LP Giobbi's signature electronic elements, setting the stage for an immersive auditory experience.
In "Light Places", LP Giobbi showcases her remarkable ability to combine rhythmic beats and evocative melodies, creating a sound that resonates deeply with listeners. The track is a testament to LP Giobbi's unique ability to sculpt sonic landscapes that captivate and inspire audiences.
This release adds yet another gem to LP Giobbi's dynamic repertoire. Her ability to blend varying musical elements into a cohesive sound is on full display in "Light Places". The track showcases LP Giobbi's innovative approach to electronic music, solidifying her status as a significant talent in the genre.
"Light Places" not only celebrates LP Giobbi's continued contribution to the electronic music scene but also signals a promising future for the talented artist. With this latest release, LP Giobbi continues to establish herself as a creative force in the world of electronic music, promising listeners more captivating tunes in the future.