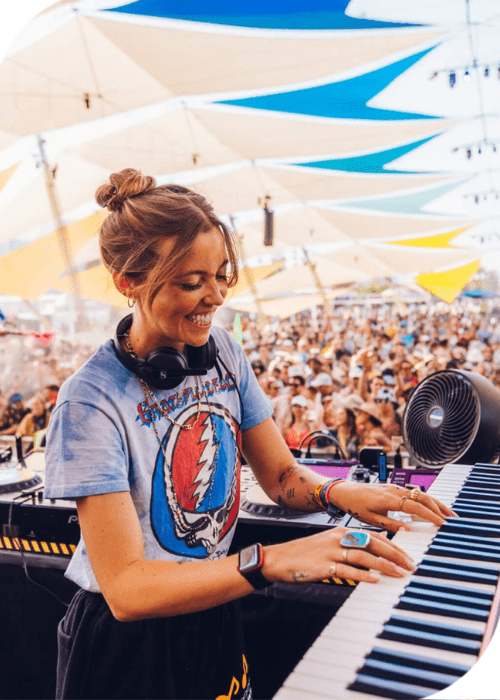 Artist LP Giobbi releases 'All I Need' prior to debut album launch
Electronic music artist LP Giobbi has released the captivating single 'All I Need' as a precursor to their highly anticipated debut album. With a unique and engaging sound, LP Giobbi continues to make waves in the electronic music scene, and this latest release has generated significant excitement among fans and critics alike.
'All I Need' showcases LP Giobbi's signature style, blending infectious beats with enchanting melodies to create a mesmerizing listening experience. This new single serves as an enticing preview of what listeners can expect from the upcoming debut album, further building anticipation for the full project. The album promises to feature a diverse array of tracks, showcasing the artist's versatility and creative prowess.
As the release date for the complete album draws nearer, fans can look forward to more information on the project, including additional singles, collaborations, and the official release date. In the meantime, listeners can enjoy 'All I Need' and prepare for the exciting musical journey that LP Giobbi has in store for them with this forthcoming debut album.