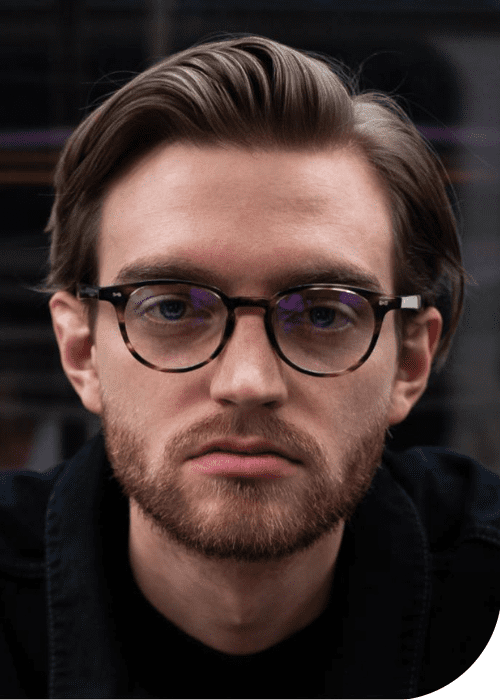 Chris Avantgarde returns with remix of Dense & Pika's 'Delta System'
After a two-year hiatus, electronic music producer Chris Avantgarde makes a triumphant return with a captivating remix of Dense & Pika's 'Delta System.' This new take on the track highlights Chris Avantgarde's creative abilities and serves as a powerful reminder of his talent in the ever-evolving electronic music landscape. Fans of both Chris Avantgarde and Dense & Pika have been eagerly awaiting this remix, and the result does not disappoint.
The remix of 'Delta System' showcases Chris Avantgarde's ability to transform the original track into a unique sonic experience, infusing it with his distinct sound while preserving the essence of Dense & Pika's original work. This release has generated excitement among fans and critics alike, as they look forward to more from the innovative producer. The fresh take on the track demonstrates Chris Avantgarde's versatility and his capacity to breathe new life into existing material.
As Chris Avantgarde re-establishes his presence in the music scene, enthusiasts can anticipate additional releases and projects from the artist in the near future. His comeback with the 'Delta System' remix signals a new chapter in his career, opening up possibilities for further exploration and growth as a producer. This remix is just the beginning of what promises to be an exciting journey for Chris Avantgarde and his fans.
Keep an eye out for updates on new music, collaborations, and live performances from this talented producer, as he continues to make waves in the electronic music world. With the 'Delta System' remix setting the stage for his return, there's no doubt that Chris Avantgarde will continue to surprise and delight listeners with his innovative and engaging musical creations.