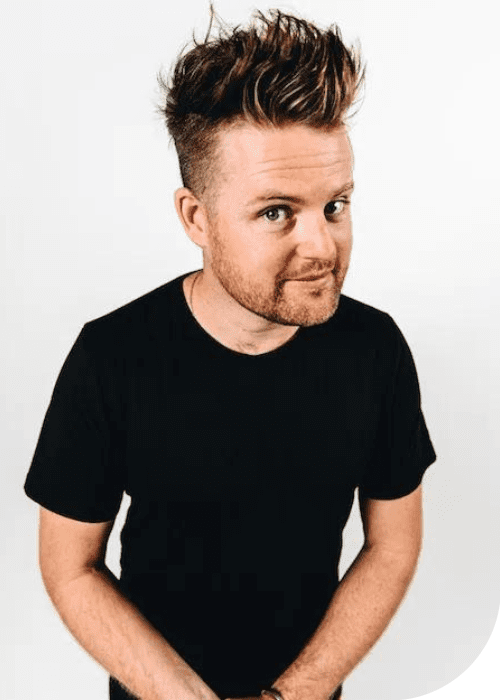 Opiuo's "Ashez" Elevates the Electronic Scene with "Bash Plate" Release
The music landscape has seen another intriguing addition with New Zealand-based artist Opiuo unveiling his latest track, 'Bash Plate.' This single is a part of his forthcoming album 'Ashez,' which is eagerly awaited by fans worldwide.
Opiuo is known for his unique fusion of electronic and funk sounds, and 'Bash Plate' is no exception. This track showcases Opiuo's distinctive sound design and rhythmic prowess, leading listeners on a journey through a vibrant and dynamic sonic landscape. It's a track that's sure to stir up the dance floor, with its groovy beats and infectious energy.
'Bash Plate' is a testament to Opiuo's talent for crafting tunes that are both accessible and deeply complex. The track is filled with intricate soundscapes, compelling drum patterns, and infectious synth lines, resulting in a listening experience that is both captivating and deeply satisfying.
In anticipation of the full 'Ashez' album release, 'Bash Plate' sets an exciting tone. Opiuo's bold approach to music production and his distinct style have made him a standout figure in the electronic music scene, and this latest release only serves to reinforce that reputation. Fans and critics alike are eagerly anticipating what Opiuo has in store with the rest of the album.