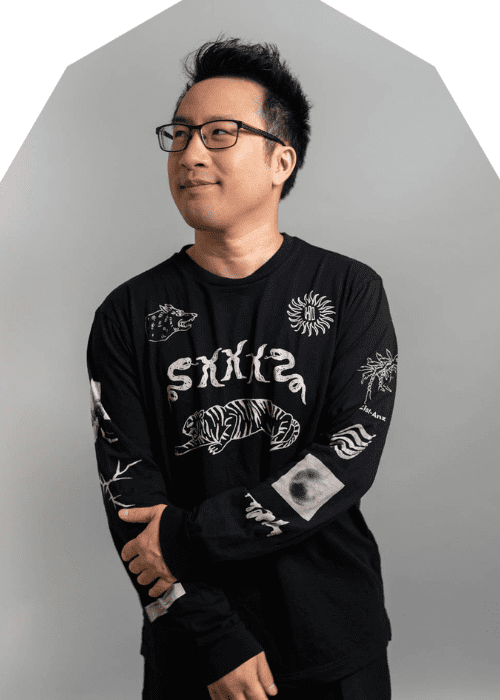 Somna's Latest Album "Satellites" Takes Listeners on a Euphoric Journey
Canadian-based DJ and producer Somna has recently released an exciting new album called 'Satellites'. This collection of tracks is a true testament to Somna's ability to create emotional, uplifting music that is sure to captivate listeners worldwide.
'Satellites' is a musical journey that takes listeners through an array of emotions. Each track is meticulously crafted, showcasing Somna's diverse style and his profound understanding of electronic music production. With its uplifting melodies, pulsating beats, and atmospheric soundscapes, 'Satellites' offers an immersive listening experience that fans of trance music are sure to appreciate.
Among the standout tracks is 'Stars Collide', a captivating tune that perfectly encapsulates the album's overall theme of cosmic exploration. This track features a hypnotic melody and a breathtaking drop, making it a shining example of Somna's unparalleled production skills.
'Satellites' not only demonstrates Somna's musical prowess but also highlights his evolution as an artist. This album marks a significant milestone in his career, showcasing his ability to create music that resonates with listeners on a deep emotional level. With the release of 'Satellites', Somna continues to solidify his place in the global trance music scene.