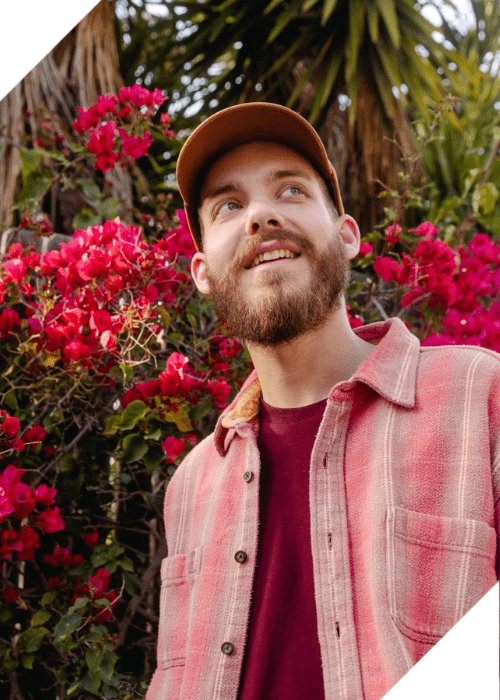 San Holo releases an Existential Remix of Skrillex Fred again.., & Flowdan's Rumble
In the world of electronic music, San Holo has established himself as a true master of his craft. Through years of hard work and dedication, he has honed a creative and wholly unique sound that has resulted in a very specific vibe that is instantly recognizable as his own.
Recently, San Holo took on the challenge of remixing Skrillex, Fred again.., and Flowdan's "Rumble," a very heavy and club-centric track that presents a formidable task to any producer. However, San Holo managed to take the song and make it entirely his own.
With his characteristic attention to detail and a keen ear for melody, San Holo has breathed new life into "Rumble" with his interpretation. One of the standout features of the remix is the oscillation in the main synth, which is undeniably one of the more beautiful things that San has ever created. The way it contrasts with the original heavier tone of the song creates a unique and unforgettable listening experience.
Overall, San Holo's remix of "Rumble" is a testament to his incredible talent as a producer. It is a bold and impressive reinterpretation of a classic track that manages to both stay true to the original and create something entirely new and exciting. So why not give it a listen below and experience the magic for yourself?