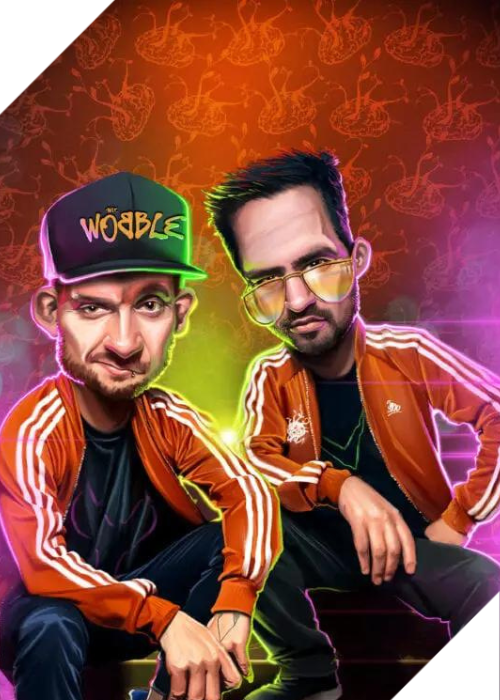 Ganja White Night Unleashes New Album "Unity
Belgian dubstep duo Ganja White Night has just released their highly anticipated new album, "Unity." The album features 13 tracks that showcase the duo's unique blend of dubstep, hip-hop, and reggae.

"Unity" is a collaborative effort with several artists, including Subtronics, Dirt Monkey, and Caspa.
The album's lead single, "Dirty Girl," is a high-energy track that features the duo's signature bass-heavy sound. Other standout tracks on the album include "No Escape," "No Time," and "Wobble Buds."
Ganja White Night's "Unity" is a testament to the duo's versatility and ability to push the boundaries of the dubstep genre. With its diverse range of collaborations and influences, "Unity" is a must-listen for fans of bass music and anyone looking for something fresh and exciting.
Overall, "Unity" is a strong addition to Ganja White Night's already impressive discography. The album's blend of hard-hitting beats and melodic hooks make it a standout release in the world of bass music.