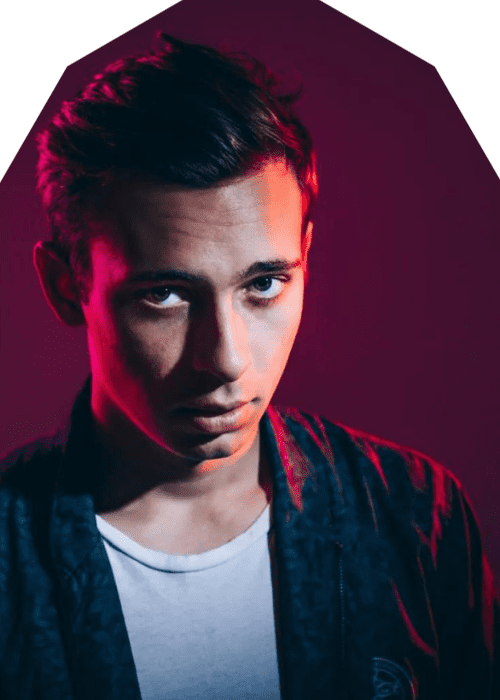 Flume Teases Upcoming Release with Cryptic Video
Australian electronic music producer Flume has teased his fans with news of a big release dropping on May 4th. The artist hinted at the upcoming project via his social media channels with a short video clip, leaving fans eagerly anticipating the big reveal.

The teaser video features a vibrant and abstract visual display with the caption "flume – the difference – May 4". While the cryptic announcement has left many fans speculating about the nature of the release, it has also generated excitement and buzz in the electronic music community.

Flume has long been known for his innovative and genre-bending style of music, incorporating elements of future bass, indie electronic, and even hip-hop into his productions. With a string of critically acclaimed releases under his belt, it's no surprise that fans are eagerly anticipating his latest project, which promises to be nothing short of groundbreaking.

The wait is almost over for Flume's highly anticipated release, set to drop on May 4th. Fans can expect the unexpected from the genre-bending producer, whose innovative approach to music has garnered him a loyal following and critical acclaim. Stay tuned for more details about "the difference" and what it will bring to the world of electronic music.