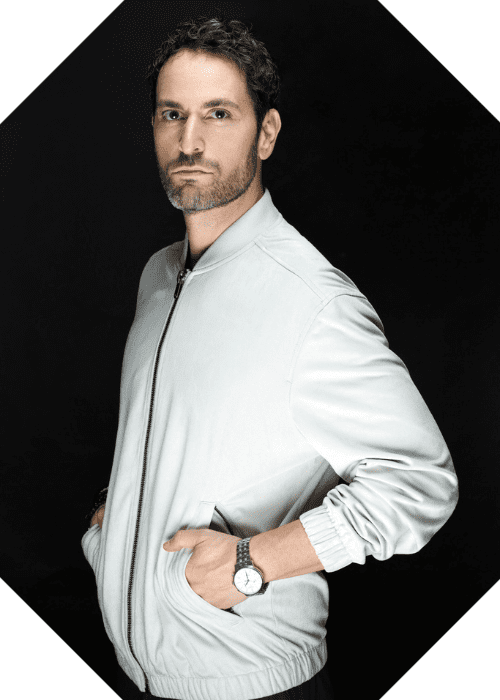 Martial Simon Adds House Flair to Celine Dion's "That's The Way It Is"
French producer Martial Simon has released a new remix of Celine Dion's hit song "That's The Way It Is", adding his own tropical house twist to the classic track. Simon's rendition infuses the track with a fresh and upbeat energy while still paying homage to the original's iconic melody and lyrics.

The remix opens with a stripped-down instrumental arrangement, allowing Dion's vocals to take center stage. As the song progresses, Simon gradually adds layers of electronic beats and tropical-inspired instrumentation, creating a dynamic and danceable remix that's perfect for the summer months.

Martial Simon's remix of "That's The Way It Is" is a testament to his skill as a producer, seamlessly blending his signature tropical house sound with one of the most beloved songs of the '90s. The track is sure to be a hit with both old-school Celine Dion fans and new listeners alike.

Fans of Martial Simon's music can look forward to more releases from the up-and-coming producer, who is quickly establishing himself as a force to be reckoned with in the world of electronic music.