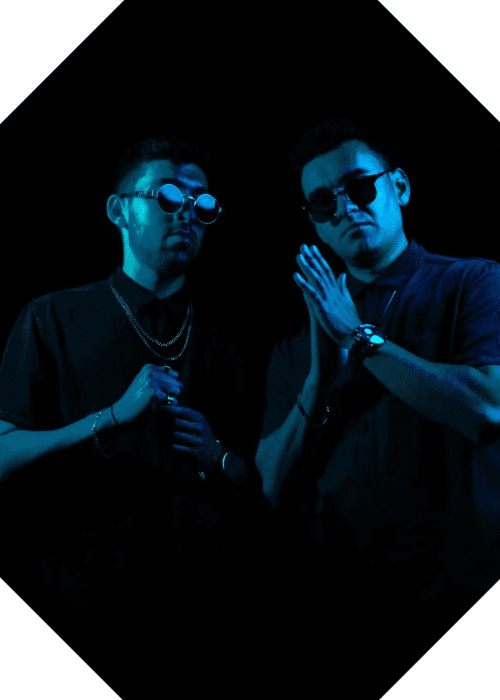 Rich DietZ Unleashes Daring EP "Week" on Hood Politics Records
In a dynamic display of their creative prowess, Rich DietZ has launched a captivating EP titled "Week" under the Hood Politics Records label. This new release not only underscores their technical skill but also showcases their innovative approach to dance music.
"Week" is an embodiment of Rich DietZ's ability to fuse different musical elements into a cohesive, engaging sound. Each track in the EP is a testament to their versatility, with a brilliant blend of rhythmic beats, pulsating basslines, and infectious hooks that keep listeners engrossed from start to finish.
Notable among the tracks is "Revolution," a song that captures the very essence of Rich DietZ's musical style. The track is a vibrant mix of energetic beats and melodic undertones that perfectly encapsulates the overall vibe of the EP. It's a clear demonstration of Rich DietZ's flair for creating dance music that's both enjoyable and evocative.
The release of "Week" has been met with positive reception, and it's clear to see why. Rich DietZ's unique approach to production and their ability to consistently deliver high-quality music has solidified their position as a force to be reckoned with in the dance music scene. It's evident that "Week" is just a glimpse of what Rich DietZ has in store for their listeners in the future.