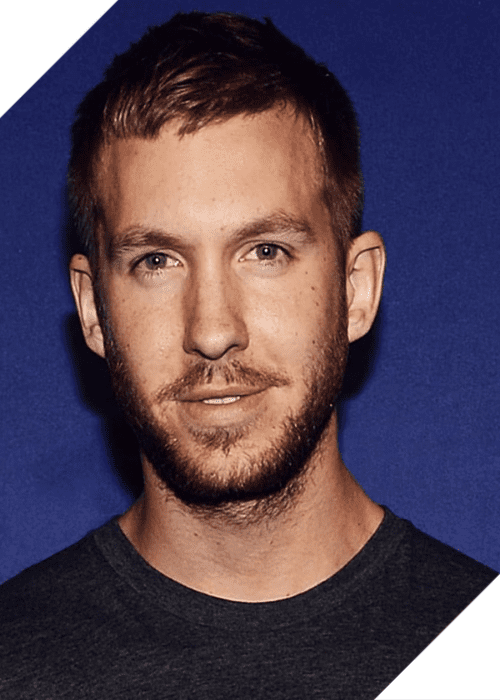 Calvin Harris Drops a Remix To Peggy Gou's "Nanana (It Goes Like)"
Calvin Harris, the world-renowned DJ and producer, has once again unleashed his creative prowess with an electrifying remix of Peggy Gou's sensational track, "Nanana (It Goes Like)." In just two weeks since its release, the original version of the song has already become a summer hit, amassing over 12 million streams on Spotify. Now, with Calvin Harris's expert touch, the track is set to soar even higher.
Peggy Gou's "Nanana (It Goes Like)" has taken the world by storm, achieving notable chart success in multiple countries. The track reached number 39 on Australia's Club Tracks (ARIA), secured the eighth position in Ireland, claimed the second spot in Lithuania (AGATA), and landed at number 45 on the Netherlands' Single Top 100. It also soared to the sixth spot on New Zealand's Hot Singles (RMNZ) chart and peaked at number 14 on the UK Singles (OCC) chart. Additionally, it achieved impressive rankings on the UK Dance (OCC) chart at number seven and the UK Indie (OCC) chart at number two. In the United States, it made its mark on the Hot Dance/Electronic Songs (Billboard) chart, peaking at number 16. The track's infectious fusion of eclectic house and pop classics, along with Peggy Gou's distinctive style, positions it as a potential sound of the summer, creating unforgettable moments during sunsets and sunrises across the globe.
Released through XL Recordings, Peggy Gou's debut on the label, "Nanana (It Goes Like)" follows in the footsteps of her previous anthems, with Peggy herself delivering mesmerizing vocals. The track serves as the lead single from her highly-anticipated debut album, capturing an indescribable feeling of love, warmth, and excitement experienced in the presence of friends and loved ones. Peggy eloquently describes it as a track that goes "nanana!"
Now, with the addition of Calvin Harris's remix, the already skyrocketing popularity of the original track is set to ascend to new heights. Calvin Harris's remarkable profile and enormous streaming numbers are expected to amplify the visibility of the song, solidifying its position as a summer anthem that will dominate dance floors and airwaves alike. As Calvin Harris continues his residency at Ushuaïa Ibiza, his remix of "Nanana (It Goes Like)" promises to ignite the crowd and elevate the energy to extraordinary levels. Prepare yourself for an unforgettable musical experience as these two extraordinary artists join forces, propelling the original track to greater heights than ever before.
Calvin Harris's remix is a testament to his unrivaled talent and ability to inject fresh energy into already exceptional tracks. As a renowned figure in the music industry, his contribution to "Nanana (It Goes Like)" is anticipated to captivate audiences worldwide. By combining Peggy Gou's captivating vocals with his signature production style, Calvin Harris aims to create a powerful synergy that will resonate with listeners and leave a lasting impression.