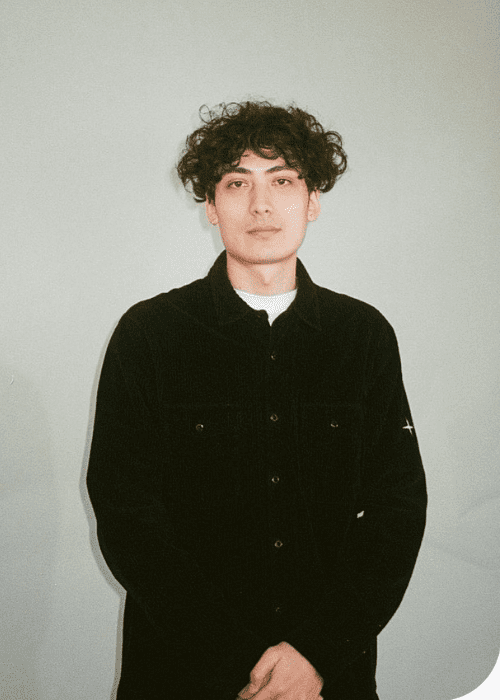 Listen to 'All Thru The Night,' Interplanetary Criminal's New Compilation Featuring a Collaboration with Todd Edwards
Interplanetary Criminal has curated a new compilation titled 'All Thru The Night' for Locked On Records, featuring 15 new tracks from a cast of current UK garage producers. The roster includes Bakey, Main Phase, Perception, Holloway, and multiple contributions from Interplanetary Criminal himself. The Todd Edwards collaboration 'Reckless' is among the standout tracks.
The UK garage scene has been thriving in recent years, and 'All Thru The Night' is a testament to the genre's ongoing popularity and creativity. Speaking about the compilation when it was announced in February, Interplanetary Criminal expressed his desire to showcase the full spectrum of the UK garage scene, from its earliest days to its most cutting-edge present.
According to Interplanetary Criminal, he reached out to the featured artists with a brief to create "the most authentic UK garage record that you could," resulting in a compilation that highlights both the underground, darker side of the genre, as well as the bubblier, more energetic side.
With 'All Thru The Night,' Interplanetary Criminal aims to introduce new listeners to the sound of UK garage while also satisfying the cravings of longtime fans. The compilation is a comprehensive snapshot of the genre's current state, showcasing the talents of some of the most exciting and innovative producers working today.
For fans of UK garage, 'All Thru The Night' is a must-listen, offering a taste of the best the genre has to offer in 2023. Stream the full compilation below and dive into the diverse and dynamic world of UK garage.