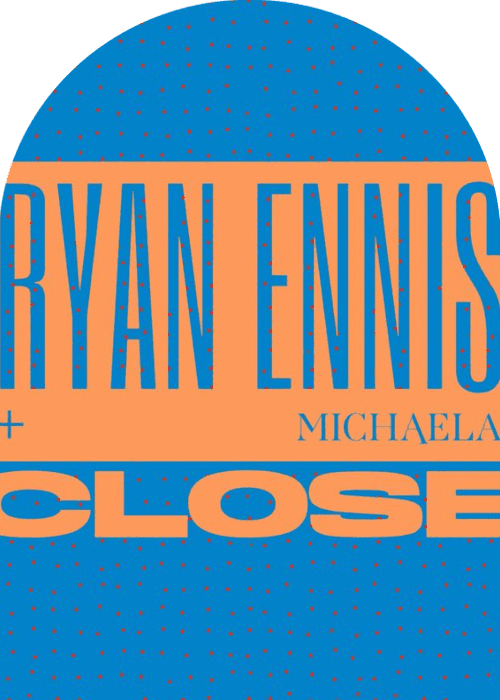 Ryan Ennis Drops Euphoric New Single "Close"
Ryan Ennis, an Irish DJ, and producer, has released his new track "Close" which is an irresistibly euphoric dose of feel-good house and blends MICHAELA's silky diva vocals, full-frontal kick beats, and spine-tingling piano breakdowns. The single, which was released in June on Soundcloud and TikTok, is already making waves, with over 130,000 total plays across the platforms.
Waiting for the perfect time to release his debut single, Ryan Ennis is now ready to share his highly-anticipated record "Now that we're coming into the first proper summer since everything has opened, I don't think there is a much better time to showcase what I have been working on".
Ryan Ennis let his music do the talking when he shared his debut recordings during the epidemic, saying, "It was the people streaming on SoundCloud who got me to where I am now". When he was able to go back behind the turntables for real-life crowds, the young talent began gathering a big fanbase and is soon becoming a crucial component of the Dublin house scene with artists like Belters Only and Shane Codd.
The 20-year-old Dublin talent is already something of a production phenomenon, amassing 4 million Soundcloud streams on viral smash 'Lick Your Lips' and millions more on the likes of 'That Girl', 'Take It Back', and his remix of 'Joys' by Roberto Surace. Looking ahead, he will support Route 94 in the Button Factory on 9th July and is also set to embark on a new Ibiza residency at Play 2.0. An artist at the forefront of the flourishing Irish house scene, 'Close' is the latest club weapon from Ryan Ennis.