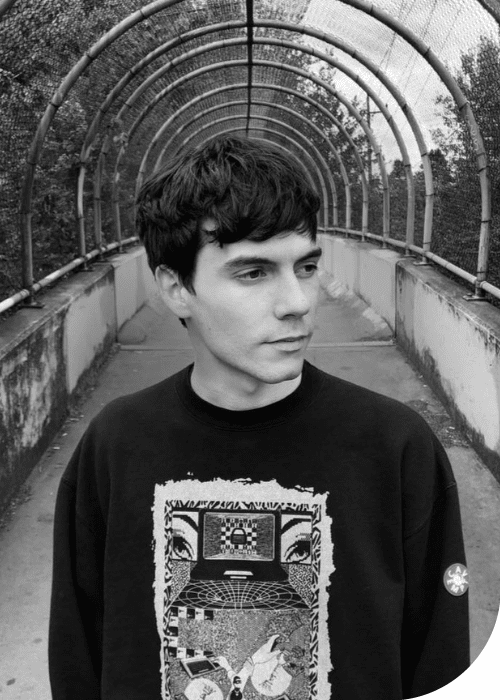 G Jones: Pioneering New Paths with Lead Singles Release
Renowned electronic music artist G Jones is paving new paths in the genre with the release of his latest lead singles. These fresh tracks serve as an exciting peek into the producer's upcoming project, showcasing his evolution as an artist and his continued ability to push the boundaries of electronic music.
The release of these lead singles presents a compelling blend of experimental bass and cerebral soundscapes, traits that have become synonymous with G Jones's sound. Each track, while distinct in its own right, carries the producer's signature touch, complete with complex melodies, intricate percussion, and a profound sense of sonic exploration.
G Jones's recent output has been a testament to his growth and versatility as an artist. The lead singles exhibit his ability to meld different styles into a cohesive sound that's uniquely his. From the heart-pounding basslines to the delicate melodic elements, these tracks offer a diverse range of sonic experiences that cater to both long-time fans and new listeners alike.
In addition to the release of his lead singles, G Jones is slated to perform at the famous Bassnectar NYE 360 event in Louisville, Kentucky, on December 31, 2023. This performance promises to be a remarkable display of his diverse discography, as he delivers a high-energy set that will surely keep the audience captivated.
Overall, these lead singles signify a promising future for G Jones. As he prepares for his performance at Bassnectar NYE 360, fans eagerly await what other sonic adventures he has in store.