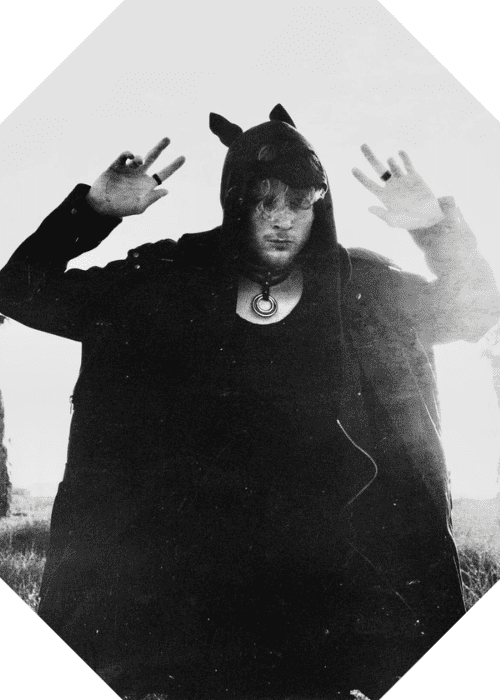 Crywolf and AWAY Debut ANTAGONÏZER Project with Striking Single "Static"
The music world has been abuzz with anticipation as Crywolf and AWAY unveil their exciting new collaborative project, ANTAGONÏZER. Their debut single "Static" is a compelling introduction that showcases the duo's unique blend of experimental electronic and indie music.
"Static" is a captivating tune that immerses listeners in the creative world of ANTAGONÏZER. The track artfully combines Crywolf's emotive vocals and AWAY's innovative production, creating a haunting soundscape that's brimming with rich textures and intricate rhythms.
ANTAGONÏZER's debut is marked by an unconventional approach to songwriting and production. "Static" is a testament to the duo's innovative spirit, blending elements of electronica, indie, and alternative music into a singular sound that's both familiar and wholly unique. The track's haunting melody, dynamic rhythms, and intense basslines create an immersive listening experience that resonates deeply with audiences.
To celebrate the launch of ANTAGONÏZER and the release of "Static", Crywolf and AWAY are set to make their debut live performance at the iconic Red Rocks Amphitheatre on June 25, 2023. This electrifying performance promises to be a treat for fans, as they bring their unique blend of sounds to life on one of the world's most revered stages.
In sum, "Static" is a powerful debut that sets the stage for ANTAGONÏZER's future releases. As Crywolf and AWAY prepare for their anticipated performance at Red Rocks, their innovative sound continues to captivate the world of electronic music.