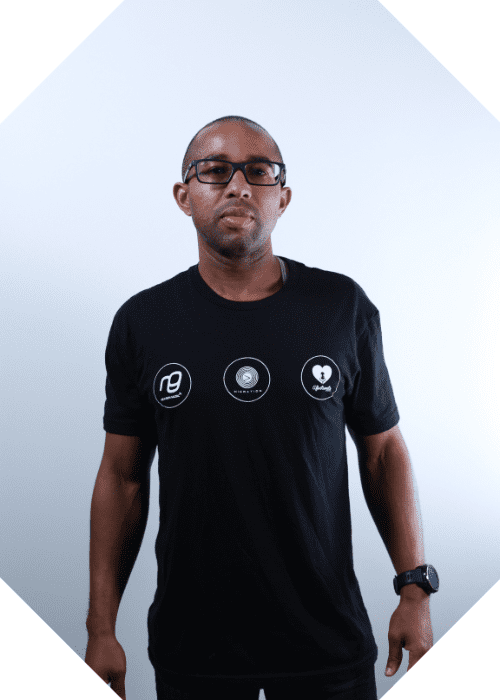 Vibing Towards A Better Tomorrow: D.J.C. Shares "Sexy House Thang"- A Nexus of Music, Love, & Escapism
Prominent British-American music producer and entrepreneur, D.J.C. (Daniel Jahmal Clarke) has finally revealed the much-awaited single "Sexy House Thang," featuring the talented artist Bijoux. Recognized by various aliases like D.A. and Urban Enigma, the musician astounds audiences with his multifaceted skills and visionary approach, brilliantly realized through NexGen Music, his esteemed record label acclaimed for its eclectic releases spanning underground and cross-mainstream genres.
"Sexy House Thang" is a delightful, feel-good track crafted with the purpose of infusing the audience with much-needed positive energy and uplifting vibes. D.J.C. expresses his concern about the current state of the planet, witnessing its accelerated decline due to human abuse and neglect, coupled with the growing extreme partisan divisions and the devaluation of humanity. The new single serves as an immersive escape, inviting listeners to let go of the negatives and indulge in the music, a momentary respite from the challenges of today's world.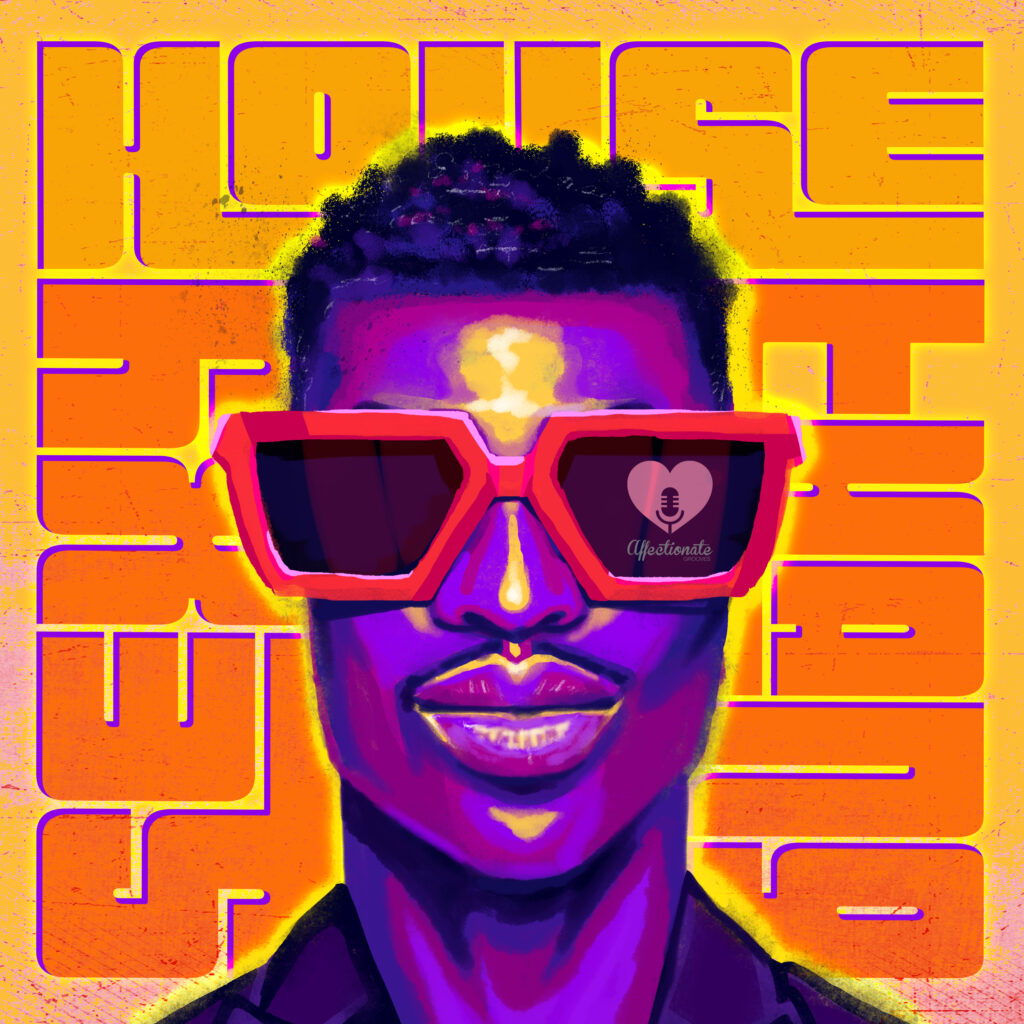 In terms of its sonic makeup, the arrangement honors the origins of funky, Latin, and jazz-infused house music, skillfully woven with a contemporary touch, deliberately avoiding the overly prevalent EDM-style sounds that have become all too familiar. The artist takes pride in the instrumentation, considering it the standout aspect of the track. Integrating saxophones, keyboards, and electric guitars was both an enjoyable and challenging process for D.J.C., resulting in a cohesive and engaging sonic experience.
Daniel started working on the idea for this single, back in 2010, while living in a modest Brooklyn apartment. During his time in New York, D.J.C. formed connections with a diverse and highly talented group of artists, creating the perfect chemistry for collaboration. To bring out the best in each musician, he allowed them to improvise without knowing what others had contributed, granting them the freedom to jam and vibe in the moment. Several years later, a chance encounter with Bijoux added the final touch to this already fabulous project.
After immersing themselves in countless brainstorming sessions, D.J.C. and Bijoux enlisted the artistic brilliance of Neil Sanford, a revered talent in both music and visuals. The outcome lures in viewers with its dynamic, vibrant energy showcasing an extensive mix of instruments and an animated talking head exuding enthusiasm while delivering the chorus. A kaleidoscopic wonderland bedecks the backdrop, adorned with fluid patterns and vivid designs that flawlessly synchronize with the song's contagiously electric rhythm.
Published under NexGen Music's sub-imprint Affectionate Grooves, "Sexy House Thang" is a musical gem crafted to engulf listeners in pure enjoyment and entrancing vibes while spreading love and sensuality. Drawing inspiration from esteemed labels such as Telstar, Naked Music, Good Looking Records, Moving Shadow, Ninja Tune, Ministry of Sound, Hed Kandi, Ohm Records, and XL Recordings, D.J.C. keeps pushing the boundaries of his record label, curating a distinguished lineup of exceptional artists, musicians, and engineers, as he ventures into new realms of evolution.
Listen to "Sexy House Thang" here:
See the video for "Sexy House Thang" and Behind-the-Scenes footage below: