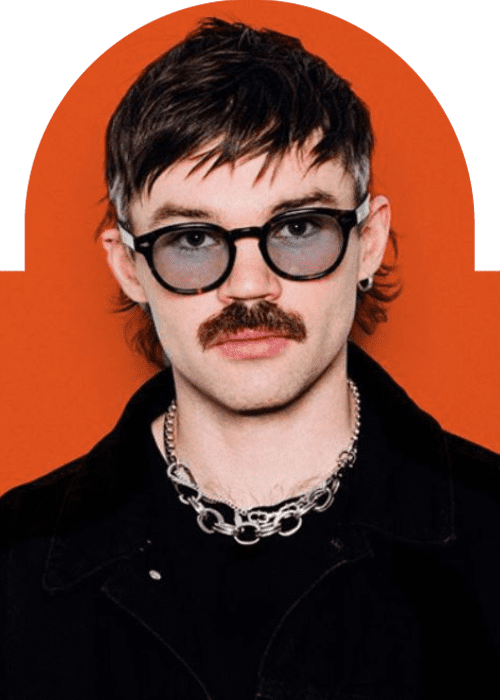 Dom Dolla Releases Electrifying Disco-House Anthem "Saving Up"
Dom Dolla, the maestro behind a string of chart-topping hits this year, including "Eat Your Man" and "Rhyme Dust," is back with another electrifying offering – "Saving Up."
This latest single, brought to you by Three Six Zero Recordings and Ministry Of Sound UK, encapsulates the very essence of feel-good disco and house. With its blend of euphoric synths, soulful vocals, and an irresistible house beat, "Saving Up" exudes a warm, inviting vibe while delving into the concept of setting aside time for cherished relationships.
Dolla drew inspiration for the track from a memorable experience in the UK last year. After a whirlwind summer of touring, he and his friends found themselves in a captivating studio overlooking the beach, a location that Fatboy Slim had chosen to host his "Big Beach Boutique" event. Surrounded by this inspirational scenery, Dolla found himself reinvigorated with creativity and a profound desire to craft a record that serves as a poignant reminder of the significance of nurturing connections with loved ones.
Though he often prefers solitary songwriting, the collaborative synergy with friends Clementine Douglas, Caitlin Stubbs, and Toby Scott felt serendipitous for this particular musical journey.
As Dom Dolla continues his global tour throughout the rest of the year, fans can secure their tickets and immerse themselves in the uplifting sounds of "Saving Up" on their preferred streaming platforms.