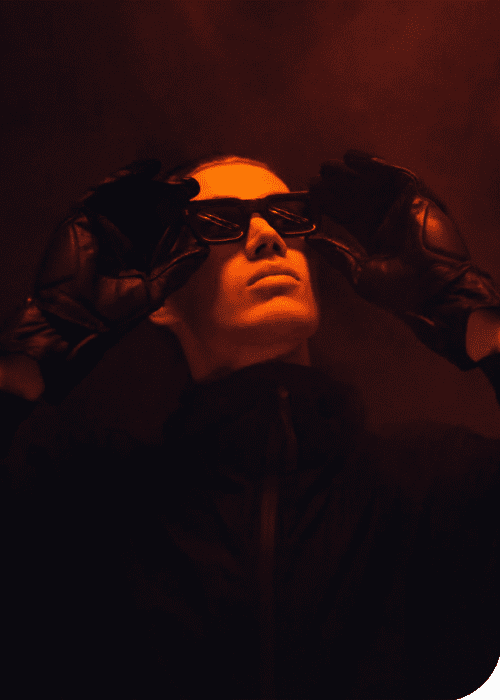 Mau P's Electrifying Journey Continues with a Remix of Swedish House Mafia's "Ray Of Solar"
Dutch sensation Mau P is riding high on a wave of electrifying releases this year. With one massive hit after another, he's now back with a brand-new groover that's sure to make waves in the EDM scene. This time, Mau P takes us on a nostalgic trip down memory lane with his remix of Swedish House Mafia's iconic track, 'Ray Of Solar.' For Mau P, this remix is not just another project; it's a heartfelt tribute to the trio that ignited his passion for electronic dance music.
MUSIC IS DEFINITELY IN MY DNA, BUT I KNOW FOR A FACT THAT THERE WOULDN'T BE A MAU P WITHOUT THOSE EARLY INFLUENCES BY THE SWEDISH HOUSE MAFIA. THEY'RE THE REASON I WENT DOWN THIS PATH, AND THIS REMIX IS TRULY A FULL CIRCLE MOMENT

MAU P
Mau P's remix of 'Ray Of Solar' effortlessly captures the essence of the original while injecting his signature clubhouse vibe into it. From the moment the drop hits, it's evident that this remix bears Mau P's unmistakable stamp. One standout element is his penchant for pre-drop vocal distortion, adding an extra layer of excitement to the track. The bass hits throughout the remix are nothing short of delicious. 'Ray Of Solar' serves as a worthy successor to 'Metro,' the track through which Mau P first explored this unique Afterlife production style.
In 2023, Mau P has been on a relentless creative streak, churning out both original compositions and electrifying remixes for some of the biggest names in the dance music industry. His year kicked off with the release of 'Drugs From Amsterdam,' a single that marked the beginning of his musical journey for the year. Fast forward just eight months, and his discography is now brimming with remixes for heavyweights like Calvin Harris, the Swedish House Mafia, and Armand van Helden.
Don't miss out on Mau P's remix of 'Ray Of Solar.' Give it a listen below.