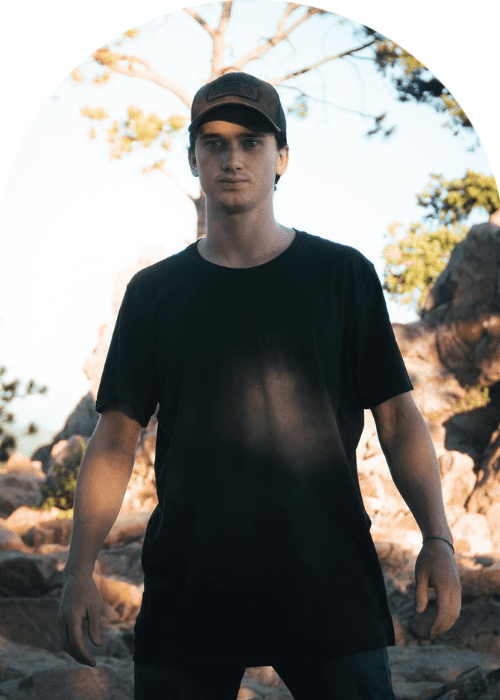 Amél Unveils Electrifying Remix of "Another Life"
Brace yourselves, EDM aficionados! The sound waves are about to be hit by a storm as Amél releases his latest remix of the captivating house track, 'Another Life'. Originally crafted by the talented trio, JINGBY, Zach Fox, and Emma Castellino, the track has undergone a transformative journey in Amél's deft hands, emerging as a high-voltage progressive house anthem.
For those who have been following the 24-year-old prodigy, Amél's knack for reimagining tracks is no secret. And this remix is no exception. While paying homage to the soulful roots of 'Another Life', he seamlessly layered it with pulsating beats and enthralling drops. Speaking about this labor of love, Amél says, "I've strived to retain the heart of the original while infusing it with a fresh energy. I truly hope this resonates with everyone!"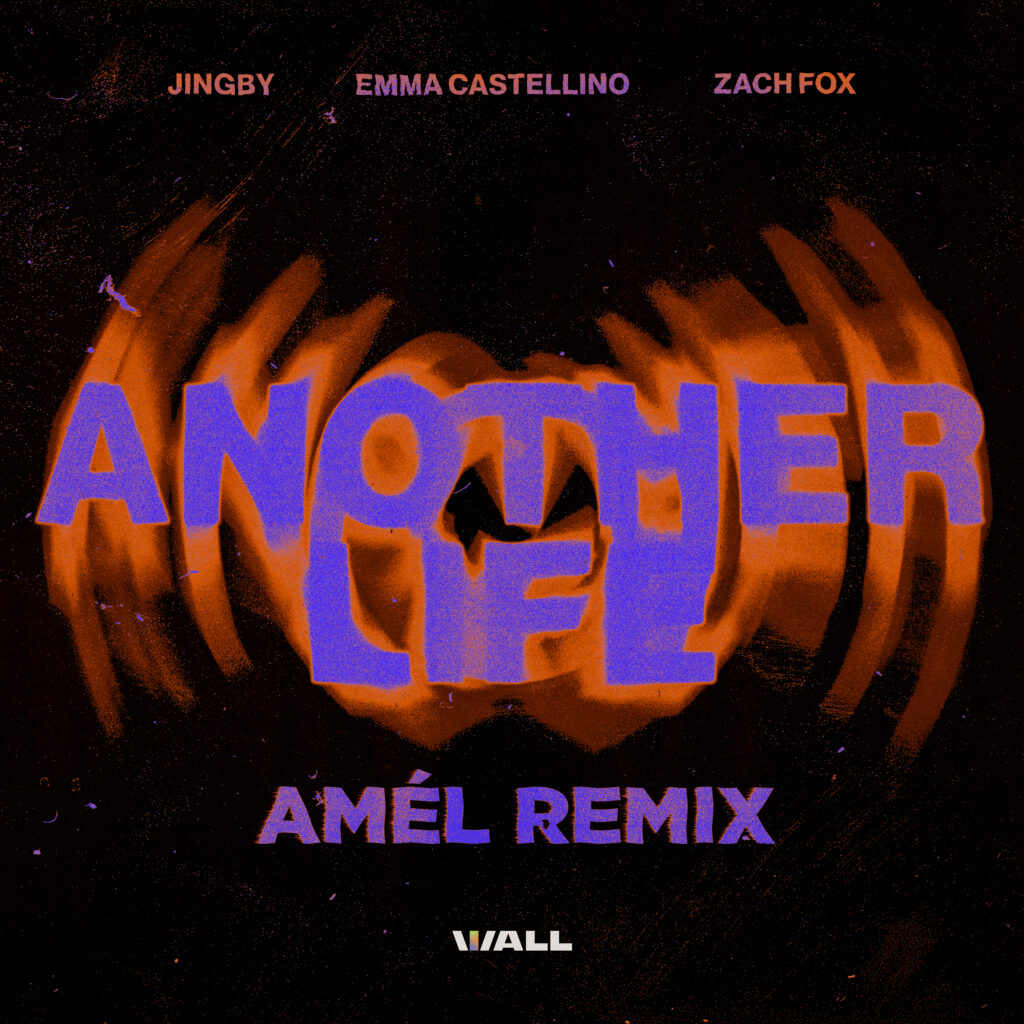 This remix is set to break the internet. Available across all major music platforms, fans worldwide are in for an aural treat. With every creation, Amél reinforces why he's seen as one of the industry's brightest stars. And with the backing of EDM giant AFROJACK, who roped him into the WALL Recordings family earlier this year at Tomorrowland Winter, the sky's the limit for this young maestro.
Navigating the tumultuous waters of the industry and a global pandemic, Amél's tenacity shone bright. His prowess as both a DJ and producer didn't go unnoticed. By 2022, the EDM titan, AFROJACK, recognized his potential, paving the way for Amél's induction into the WALL Recordings family by Tomorrowland Winter 2023.
And now, as September dawns, Amél has bestowed upon the music world another gem. Reworking the heartfelt house tune 'Another Life' by JINGBY, Zach Fox, and Emma Castellino, he has infused it with his unique charm, metamorphosing it into a euphoric anthem. Amél's sentiments mirror the transformation, noting his intent to honour the track's innate spirit while re-energizing it.
The remix is more than just an auditory delight. It symbolises Amél's continuous evolution as an artist. From mastering the harmonious notes of the violin to crafting foot-tapping remixes, Amél's sonic journey is an inspiration, and 'Another Life' promises to be another milestone in his ascending musical narrative.