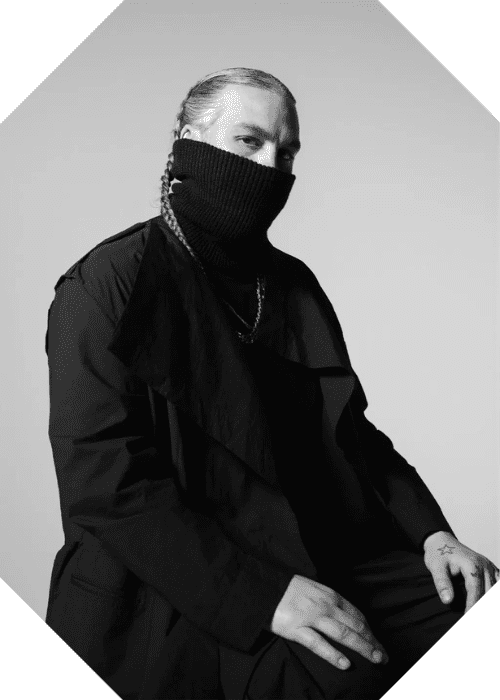 Swedish House Mafia Releases Official Music Video for "Ray of Solar"
The iconic electronic music trio, Swedish House Mafia, is once again making waves in the music world, this time with the release of the official music video for their fan-favorite track, "Ray of Solar." This euphoric anthem, cherished by fans for its classic Swedish House Mafia sound, was first performed live at Kappa FuturFestival during their Paradise Again tour.
The music video, directed by Alexander Wessely and produced by Joel Rostmark and Adam Holmström, adds a visual layer to the song's narrative. It features a radiant dancer as the centerpiece, surrounded by enigmatic silhouettes, beautifully encapsulating the theme of light triumphing over darkness that the song conveys.
"Ray of Solar" serves as a preview of Swedish House Mafia's upcoming album, a project shrouded in mystery. It has already gained immense popularity and excitement among fans. The trio has also teased three upcoming remixes of the track, by Alex Wann & Sasson, Anfisa Letyago, and Mau P, promising to keep the magic of this song evolving and captivating their audience.
As Swedish House Mafia continues to surprise and delight their fans with each release, "Ray of Solar" is a testament to their enduring musical legacy and their ability to create deeply resonating music.