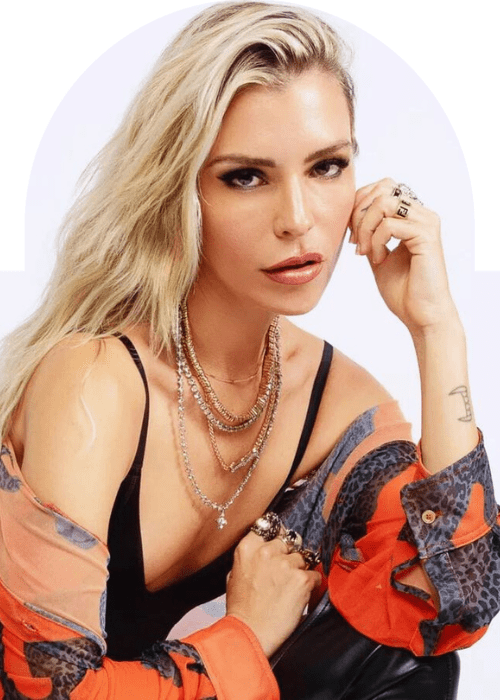 Sam Blacky Drops Fascinating Tech-House Single "Salvador"
Sam Blacky immerses her audience in a deep jungle rave with her latest world-music-inspired single, "Salvador." This track marks the final installment of her EP Bogota, released via Thrive Music.
Sam Blacky returns with her latest tech-house masterpiece, "Salvador," completing her Bogota EP, which includes previous singles "Munca" from July and the titular Bogota released in April. The song opens with glistening melodies and deep, undulating progressive basslines. Sam masterfully weaves her sonic magic with layers of percussive instrumentals and a subtle tribal vocal riff that's sure to send shivers down your spine during a live performance. Blacky excels in using music to transport her listeners to exotic destinations that fuel her inspiration. "Salvador" continues her exploration of Afrobeats, tribal rhythms, and Latin melodies, creating a sultry track that conjures images of raves in the deep jungle, surrounded by sparkling blue seas and white sandy beaches. "Salvador" is destined to become a staple in Sam's live performances worldwide, so pay attention!
Reflecting on her latest single, Blacky shares, "Travel has been my biggest inspiration since I started my journey in the dance music scene. Immersing myself in different cultures and being around people from all around the world has given me the tools to go into the studio and make music that resonates with my soul. 'Salvador' and all the tracks on the 'Bogota' EP capture all the feels from my travels these past 12 months – and shine a light on rhythms and sounds that have stayed with me and made me who I am today."
You can listen to "Salvador" here.