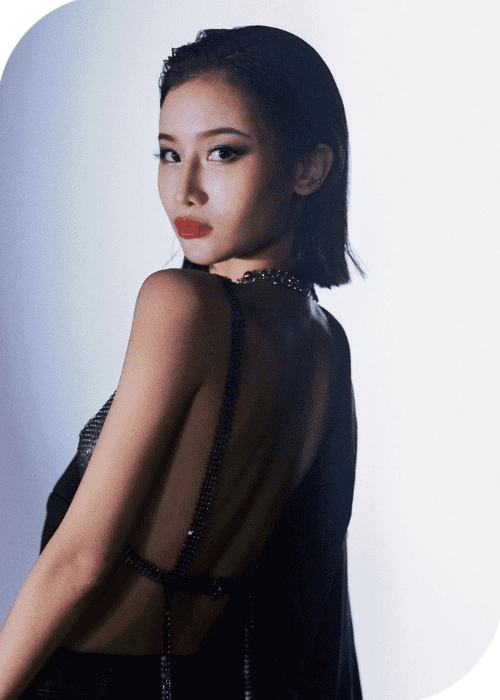 "Let's Move", DJ DEE Brings The Madness This March on mau5trap Records
DJ DEE, the LA-based techno producer and DJ, released her new single "Let's Move" on mau5trap, March 1st. From her humble musical beginnings practicing on the Chinese Guzheng, DEE has gained a massive reputation as one of the newest acid techno crossover artists. Dark, delightful, and made to dance, her brilliant production, next level assembly, and knee popping drops will make your heart stop. With tracks released on top tier labels like Nervous Records, WHET, and Warner Music, DJ DEE's "Let's Move" is well on its way to be a jaw-clenching classic.
The track combines acid elements, hypnotically sexy vocals, and psychedelic synths. The commanding voice over leads the listener through the club right at the beginning of the track and pipers them to "move closer to the backroom." Any fan of Detroit techno will find an instant affinity to "Let's Move". Its driving bassline provides the perfect foundation for the synths to weave in and out in their tapestry of sound.
DEE's skillful layers in the track create a sound that is well-rounded and full, perfect for both Big Room DJs and the underground cellars we hold so dear in the techno universe. She has performed in various underground clubs across the US, and her music has a strong and loyal following. Her latest release is sure to be a hit with techno fans everywhere, embodying all the qualities that make the genre so beloved.
With more music on the way, let's take a look at "Let's Move" out everywhere now!
DJ DEE
Instagram
linktree