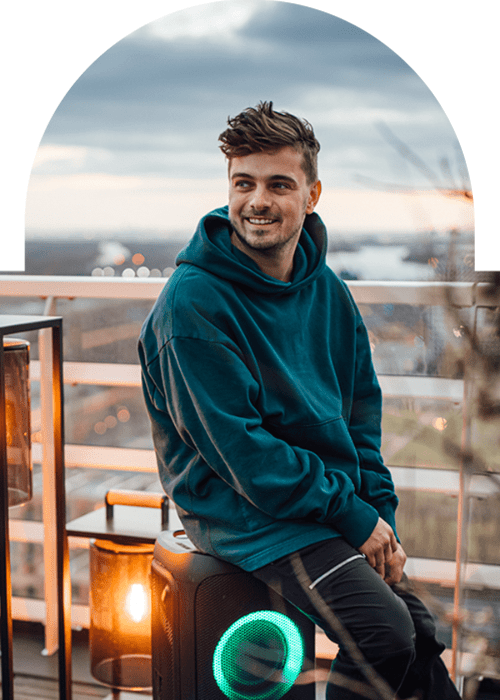 Listen To Moore Kismet's Explosive Remix Of Martin Garrix's "Animals"
"We're the f***in' animals." This phrase is all it takes to go back to the summer of 2013 when Martin Garrix's renowned woodblocks demolished festival mainstages from Miami to Belgium. It's difficult to imagine the groundbreaking big room hit is turning ten this year, joining other generational dance anthems such as Avicii's "Wake Me Up" and Porter Robinson and Mat Zo's "Easy." It seems like just yesterday that Garrix, then 16, released the single on Spinnin' Records.
The music is a throwback to another era, yet the huge room serotonin high still washes over sentimental listeners today. Despite the genre's precipitous collapse, "Animals" remains enormously influential. Moore Kismet, the electronic music prodigy who clawed into the tune and transformed it into a vicious trap cut, can attest to it.
Kismet's rousing "Animals" remake can be found on the EDM.com Class of 2021 star's first-ever edit pack, "UNICORN MAGIC Vol. 1." They also went back in time to remake Far East Movement and Dev's "Like a G6" and Skrillex's "RATATA," generating a distorted banger centered on Missy Elliott's timeless vocals.
Check out Kismet's full edit pack below.